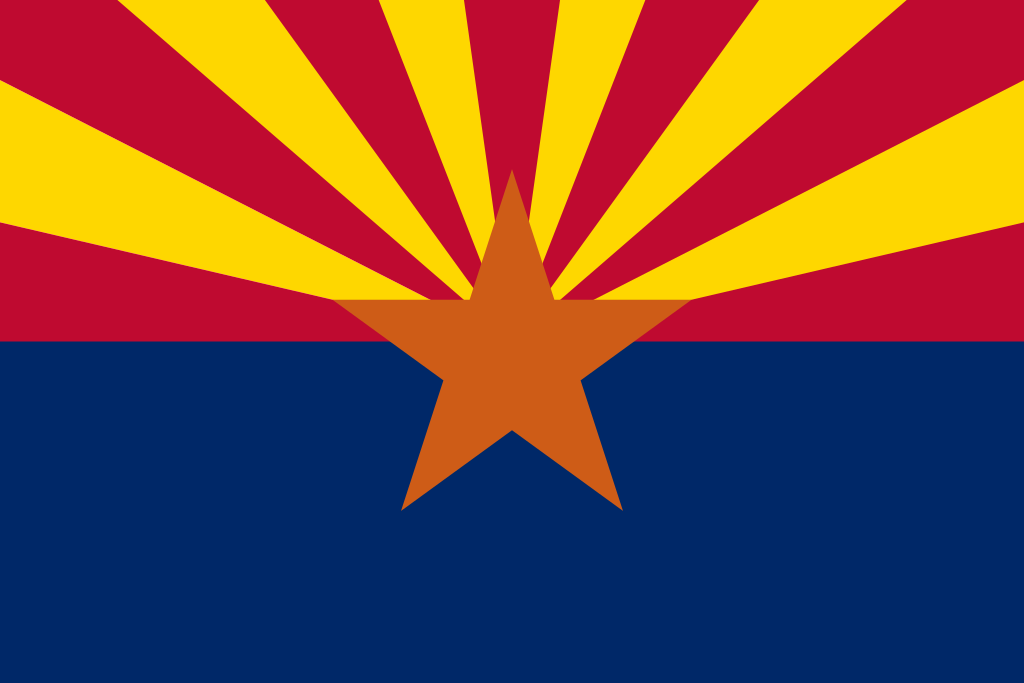 The Arizona Department of Public Safety is reporting another high in the number of citizens with active concealed carry permits.
According to the agency's website, on May 10 there were 356,407 permits in private hands. That's up from a month ago (April 12), when there were 355,963 active permits. Back on Feb. 2, the agency reported 351,390 active permits, so over the course of the past three months, Arizona has added more than 4,000 permits.
It's an impressive number when one considers that Arizona is a "constitutional carry" state in which no permit is required to carry a sidearm openly or concealed.