The International Association for the Protection of Civilian Arms Rights (IAPCAR) announced today that Brazilian gun rights group Movimento Viva Brasil has joined the international coalition of 25 groups in 16 different countries dedicated to the preservation and defense of civilian firearms rights.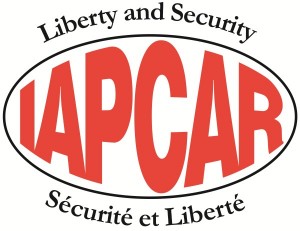 "Our international alliance of like-minded civilian arms rights groups has a strong representation in Brazil now," IAPCAR's Executive Director Philip Watson said. "Movimento Viva Brasil brings another voice to the movement for civilian arms rights."
Movimento Viva Brasil was involved in the coalition that defeated the nation-wide gun control referendum in 2005 with 64% of the voters casting their ballot against the measure.
Bene Barbosa, president of Movimento Viva Brasil, stated that their organization wants to help "visualize the true and utter failure of the gun-control measures enforced in Brazil, as well as contribute to the strengthening of a worldwide effort to protect civilian gun-rights."
IAPCAR co-founder Julianne Versnel praised IAPCAR's newest group for their accomplishments and hard work. "Their record speaks for itself. They've been effective and unwavering in defending the rights of Brazilians to defend themselves."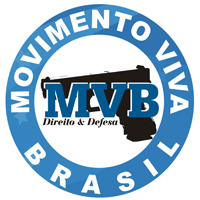 As a representative to the United Nations, Versnel, who is also the Second Amendment Foundation's Director of Operations, submitted testimony to the UN Arms Trade Treaty (ATT) meeting in March objecting to the exclusion of civilian arms rights from the ATT. "Nothing that is in an Arms Trade Treaty should affect a woman's right to defend herself," Versnel told the delegates.
The IAPCAR gun rights coalition is focused on opposition to the ATT, which has passed the UN General Assembly and will be available for countries to sign on June 3. The ATT does not acknowledge or protect civilian arms rights or recognize the right to self-defense in its enforceable language.
Movimento Viva Brazil may be accessed on the Internet via: (www.mvb.org.br/)
The International Association for the Protection of Civilian Arms Rights (www.iapcar.com) is the only worldwide political action group focusing on the human right to keep and bear arms. Founded in 2010, IAPCAR has grown to 25 major gun-rights organizations and conducts campaigns designed to inform the public and promote the right of self-defense and gun-ownership.