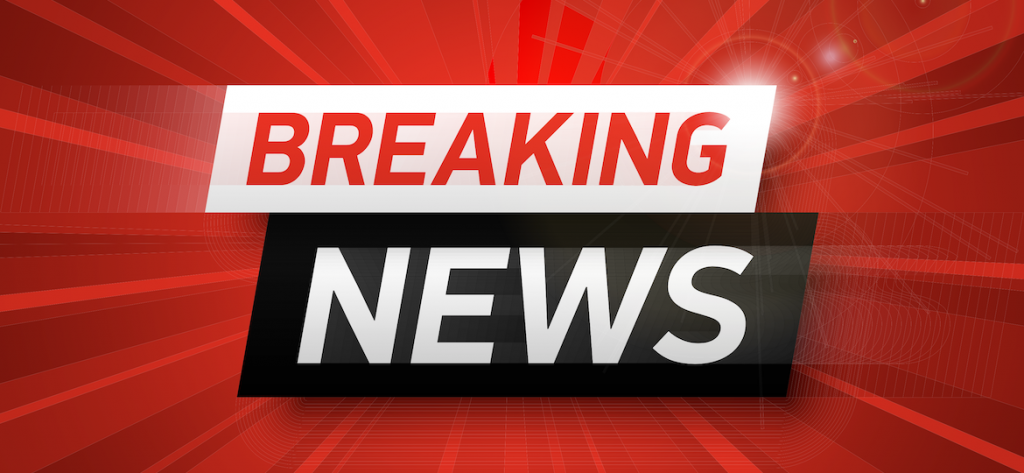 By Lee Williams
SAF Investigative Journalism Project
Florida House Speaker Paul Renner, R-Palm Court, along with sponsors from the House and Senate introduced HB 543 Monday morning, a "Constitutional Carry" bill that Renner said gets "rid of the need for a government permission slip" to carry a concealed handgun.
The lawmakers were accompanied by Hernando County Sheriff Al Nienhuis, president of the Florida Sheriff's Association and other Florida Sheriff's.
The bill, which has also been described as "unlicensed concealed carry" removes the requirement for Floridians to obtain a Concealed Weapon Firearm License, or CWFL, before carrying a concealed handgun. The bill does not change the prohibitions or exceptions for open carry in the state.
"We don't operate in a vacuum. What's happening in our society now is Defund the Police 2.0," Renner said. "I don't think there's ever been a time in my history on earth that we've needed the right to keep and bear arms more than now."
Brevard County Sheriff Wayne Ivey thanked Renner and the bill's sponsors for the legislation.
"This bill is an important piece of legislation for our citizens to have the ability to protect themselves. Criminals don't go get a permit," Ivey said. "Florida Sheriffs stand solidly behind this."
Bill sponsor Senator Jay Collins, R-Tampa, an Army Special Forces veteran, described the legislation as a "monumental moment" and a "major breakthrough for our freedom." "My very first lesson as a Green Beret was that it is incumbent on each of us to leave things better than we found them," Collins said. "We will take a monumental step to ensure that government does not interfere with a law-abiding citizen's ability to protect their family."
Bill sponsor Rep. Chuck Brannan, R-Macclenny, said the bill won't change "who can and cannot carry a gun."
CWFLs, he said, will still be available for Floridians who travel out-of-state and want reciprocity.
"People don't have to carry if they don't want to. This is a constitutional right people have," Brannan said. "Criminals are getting guns anyway. They don't care what the law says. We're only giving law-abiding citizens a simple way to get a firearm. It's only fitting that citizens of the freest state in the nation be given the right to constitutional carry."
The Second Amendment Foundation's Investigative Journalism Project wouldn't be possible without you. Click here to make a tax-deductible donation to support pro-gun stories like this.