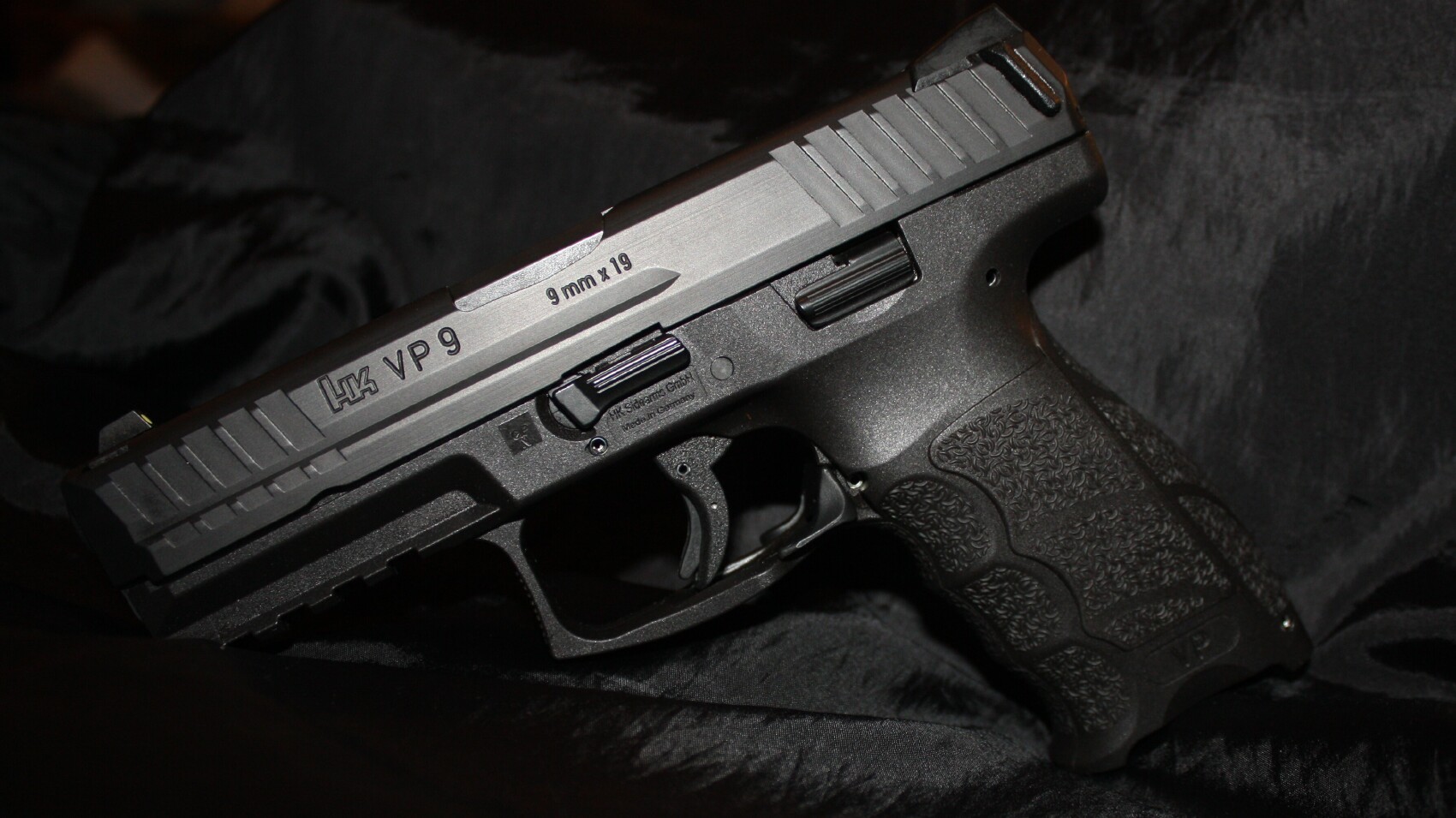 By Dave Workman
Editor-in-Chief
Seattle-based gun control proponents have a big problem, and his name is William Tolliver, a man facing murder and assault charges stemming from a mass shooting in the downtown area, and who was released from custody in February under home electronic monitoring, and who has now been arrested again for allegedly threatening someone with a gun.
According to KOMO News, prosecutors "argued strongly against electronic home detention, with one prosecutor saying in court, 'Defendant's criminal history includes prior convictions for possession of a firearm, despite being repeatedly ordered by the court not to possess a firearm, Mr. Tolliver decided to possess a firearm.'"
Tolliver is reportedly back behind bars for the latest incident. He's not supposed to have a gun.
Back in February when he was released, KCPQ News noted Tolliver "had previously been arrested 44 times, convicted of one felony, 18 gross misdemeanors and one misdemeanor."
According to KOMO, one of the conditions of Tolliver's February release is that he was "not allowed to have any guns or be in contact with any witnesses or co-defendants in this case, but he's landed back in jail accused of threatening someone with a gun."
At the time of the January 2020 shooting at a crowded intersection, Tolliver was actually under Department of Corrections supervision. When the court granted Tolliver's release earlier this year, the King County Prosecutor's Office reminded the court about Tolliver's history of not obeying court orders. Following the 2020 shooting, he and another man involved in the incident fled to Las Vegas, where they were arrested.
While Tolliver will have his day in court, the state gun control laws adopted over the past nine years, ostensibly to reduce gun-related violence have failed miserably, according to critics in the Second Amendment community. In 2015, the Seattle City Council adopted a controversial special tax on the sale of firearms and ammunition, aimed at reducing so-called "gun violence" and raising funds to finance anti-violence efforts. As reported in the past, in 2016, the first full year of the tax, Seattle reported 19 murders. Last year, Seattle logged 52 homicides, according to Seattle police data. That's more than a 200 percent increase.
In 2014, the Seattle-based Alliance for Gun Responsibility—a billionaire-backed gun prohibition activist group—spent more than $10 million to pass Initiative 594, requiring so-called "universal background checks" to keep people like Tolliver from having guns. Many in the firearms community contend the failure of these laws to keep guns out of the wrong hands—while making it tougher for law-abiding citizens to buy and own firearms—is good reason for the laws to be repealed. They are essentially targeting the wrong people.
Last month, Washington Gov. Jay Inslee signed legislation creating a 10-day waiting period on the sale and transfer of all firearms in the state. He claimed this will help prevent violent crime. Evergreen State gun owners will be watching to see whether his prediction comes true.