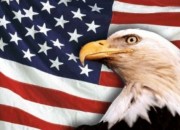 Cross Posted From:  IAPCAR.org By Jeff Moran | Geneva The horrible December 14th Connecticut school shootings are an outrage on humanity, and it is right to raise questions about how and why ...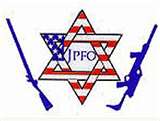 By TheGunMag - May 9 2012 03:04 PM -
Comments Off
-
White Papers
WHY JEWS HATE GUNS: Are they right? And who are The Shomrim? JPFO WHITE PAPER by Rabbi Dovid Bendory, Rabbinic Director Jews for the Preservation of Firearms Ownership and Author Alan Korwin, GunLaws.com It's ...