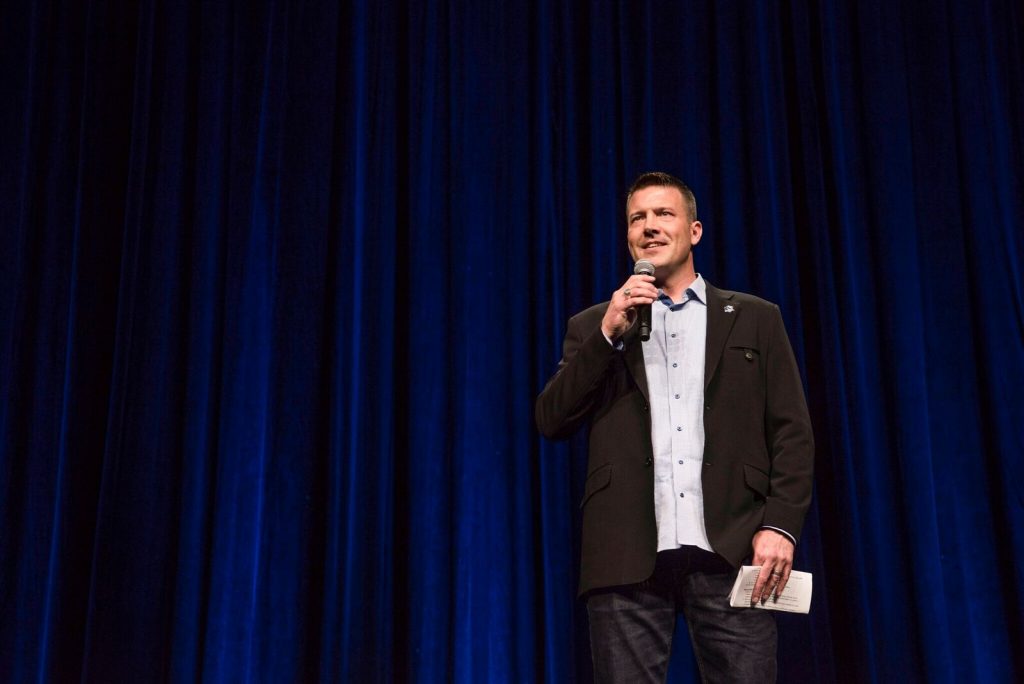 The U.S. Concealed Carry Association (USCCA) revealed Monday that after the 11th consecutive month in a row of record firearm-related background checks, with federal background checks for guns surging 41% in November, demand for firearms safety training continues to surge.
Today, according to the group, there are an estimated 434 million firearms in private possession across the nation, with more than 5 million new, first time gun owners this year alone.
As gun sales and the number of first-time purchasers climbed over the last eleven months, the USCCA experienced simultaneous growth. Recently, the USCCA surpassed over 500,000 members and membership is continuing to climb every week. In 2020 alone, the organization has trained an estimated 92,950 students and will certify almost twice as many new instructors this year than any single year prior. This expedient growth comes even with a two-month stoppage due to COVID-19 social distancing guidelines and operations restrictions. Today, USCCA instructors and range partners are more active than ever, training twice as many students from January to August than the organization did in all of 2019.
"It's been incredible to watch support for the Second Amendment skyrocket over the last year.  Here at the USCCA, we support law-abiding gun owners, new or experienced, through firearm education and training to ensure that safety remains a number one priority.  While owning and carrying a firearm for self-defense comes with a lot of responsibility, that shouldn't hinder any American from taking control of their own safety and security," said Tim Schmidt, president and founder of the USCCA. 
According to the monthly raw National Instant Check System data from the FBI, November saw 3,626,335 background checks initiated. They do not all involve actual firearms transactions, however.