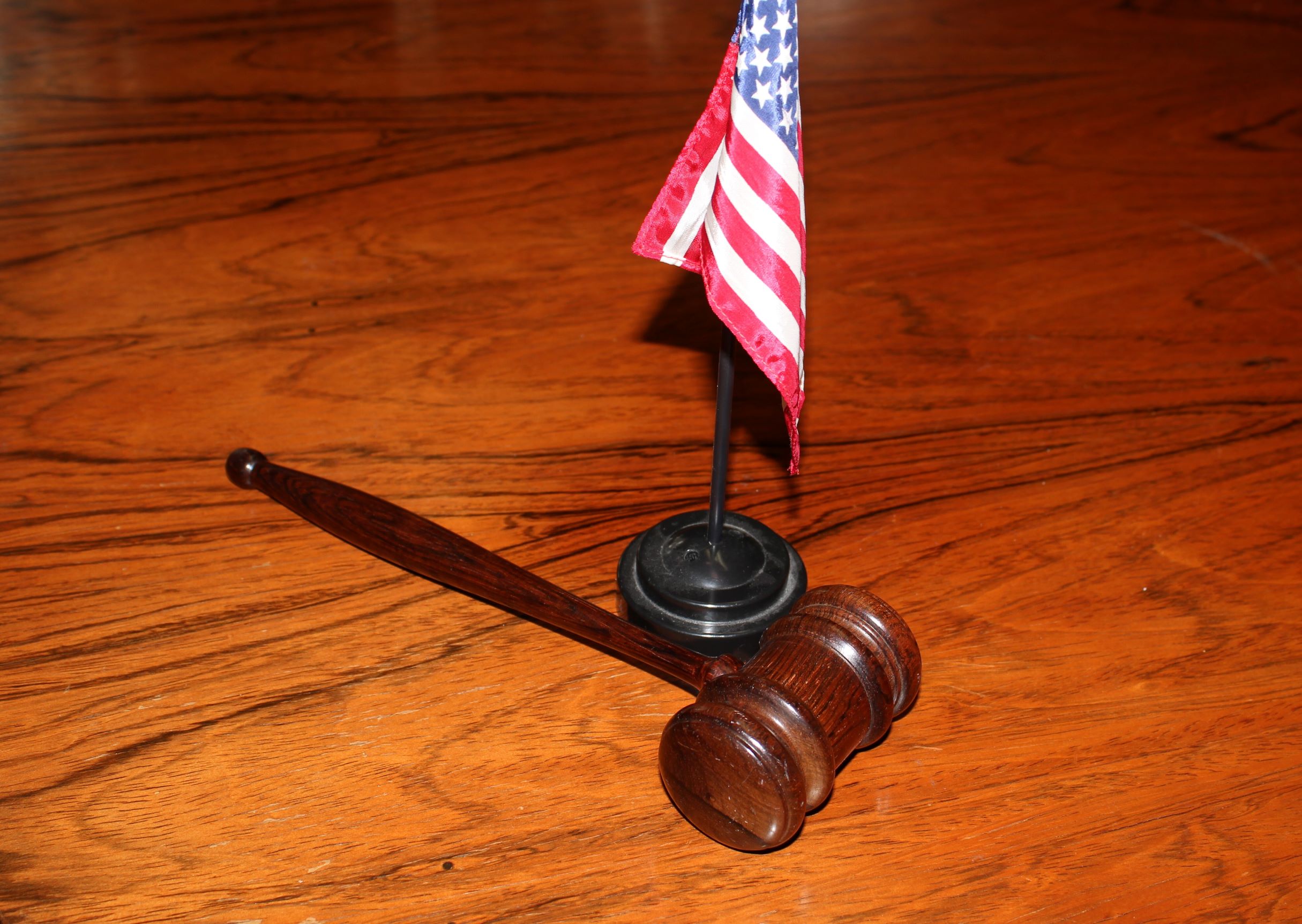 By Dave Workman
Editor-in-Chief
A federal judge in Texas has issued a preliminary injunction against the federal Bureau of Alcohol, Tobacco, Firearms and Explosives' enforcement of the "pistol brace rule," writing that the rule "embodies salutary policy goals meant to protect vulnerable people in our society…But public safety concerns must be addressed in ways that are lawful. This Rule is not."
The case was brought by "three decorated Marine veterans who possess what are likely to be (short-barreled rifles) under the Rule." The case is known as Britto v. ATF.
The Wisconsin Institute for Law & Liberty, which brought the lawsuit on behalf of three clients, is calling the ruling "a significant legal victory." U.S. District Judge Matthew J. Kacsmaryk, a Donald Trump appointee, issued the nine-page ruling. According to a statement from the Institute, Deputy Counsel Dan Lennington observed, "This new federal ruling protects the 2nd Amendment Rights of millions of Americans. WILL is proud to work alongside our clients and blaze a trail against this unconstitutional federal action."
As noted by the Washington Examiner, Judge Kacsmaryk's ruling "is the latest to challenge the ATF over its rule requiring millions of owners of braced guns to register the firearms and pay a $200 tax, or face 10 years in jail." The newspaper called Kacsmaryk's short ruling "the most sweeping, covering the whole country."
While the ATF has claimed the pistol brace "turns a pistol into a dangerous rifle," the newspaper recalled that the agency allowed such braces to be sold for several years. An estimated 40 million braces are owned by private citizens, which makes them commonly owned.
According to a report in Ammoland News, "The ATF created the regulation after an executive order by President Joe Biden directing the Bureau to deal with pistol braces. The ATF would reverse years of classification letters and revoke previous determinations issued to brace manufacturers."
Grassroots gun rights activists viewed the pistol brace rule to be one part of a larger battle which the Biden administration is waging against gun owners, the firearms industry and the Second Amendment. Biden has been a perennial anti-gunner throughout his entire career on Capitol Hill, and as Barack Obama's vice president. He has openly advocated for a ban on so-called "assault rifles" and even 9mm pistols.