The International Association for the Protection of Civilian Arms Rights (IAPCAR) announced today that French gun rights group National Union of Owners Arms Hunting and Shooting (UNPACT) have joined the international coalition of 29 associations in 21 countries dedicated to defending civilian firearms rights.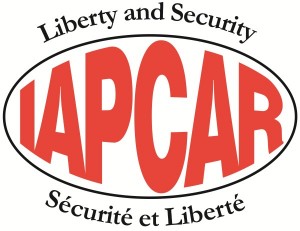 UNPACT's membership in the civilian arms rights coalition expands the European membership to eleven groups from eleven different EU and non-EU countries.
"We're on the side of everyday people in all countries that wish to exercise their right to use firearms for legitimate purposes, including self-defense," IAPCAR's Executive Director Philip Watson said. "We're very pleased to have UNPACT as our newest ally in the fight against extremist groups and individuals attempting to diminish firearms and self-defense rights."
Gilles Proffit, UNPACT's Secretary General recently issued a statement critical of an EU 'White Paper' proposing new regulatory schemes aimed at curtailing the legitimate ownership of commonly used firearms.
"European citizens cannot and shall not any further trust people, be they designated or elected, who do not trust them," Proffit said. "They have long memories and will remind voters in all EU countries of this incredible matter in due course every time a national or European ballot comes up."
IAPCAR and its affiliates issued a call to action last May on the newly proposed EU firearms regulations. The result of public input across Europe was over 92 percent opposed to the new restrictions.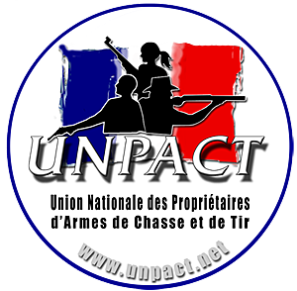 IAPCAR Director Julianne Versnel, who is also the Second Amendment Foundation's Director of Operations, submitted testimony to the U.N. Arms Trade Treaty (ATT) meeting in March objecting to the exclusion of civilian arms rights from the ATT. "Nothing that is in an Arms Trade Treaty should affect a woman's right to defend herself," Versnel told the delegates.
The IAPCAR civilian arms rights coalition is focused on opposition to the ATT, which has passed the U.N. General Assembly and was made available for countries to sign on June 3. The ATT does not acknowledge or protect civilian arms rights or recognize the right to self-defense in its enforceable language.
The International Association for the Protection of Civilian Arms Rights (www.iapcar.org) is the only worldwide political action group focusing on the human right to keep and bear arms. Founded in 2010, IAPCAR has grown to 29 major gun-rights organizations in 21 countries and conducts campaigns designed to inform the public and promote the right of self-defense and gun-ownership.