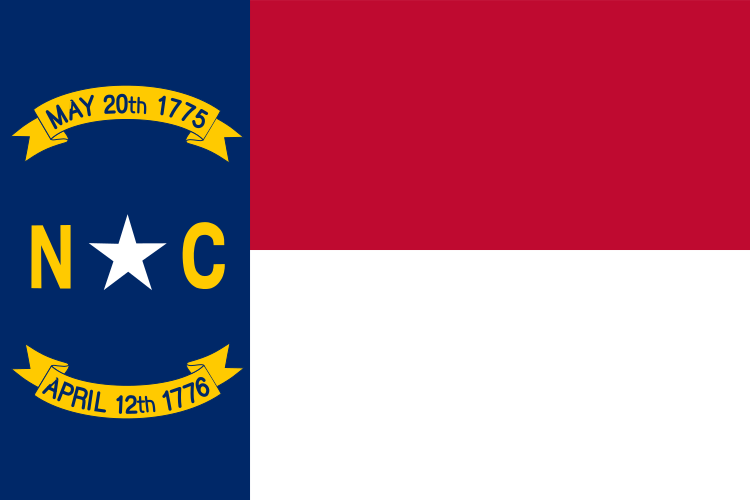 By Dave Workman
Editor-in-Chief
A veto override vote reversing North Carolina Gov. Roy Cooper's nixing of legislation to repeal a century-old permit-to-purchase law and allow concealed carry in churches could come "soon" in the state Senate.
That's the outlook of Paul Valone, president of Grass Roots North Carolina (GRNC). He spoke via telephone with TGM.
Cooper, described as a perennial anti-gunner by the National Rifle Association, vetoed Senate Bill 41 last Friday. However, he may have trouble making it stick, since Republicans hold a 30-vote majority in the state Senate and have 71 seats in the 120-member House. There may be two or three Democrats willing to cross the aisle and vote with Republicans to override. Three voted for the bill initially.
"My feeling is that at least two of those Democrats will hold the line," Valone said.
GRNC identified the three Democrats as Reps. Marvin Lucas (42nd District), Shelly Willingham (23rd District) and Michael Wray (27th District).
According to Valone, the first override vote will be in the Senate, where the bill originated.
"I imagine it will be soon," he said.
If the override is successful there—as Valone anticipates—it will move to the House. Expect all three Democrats to be under intense pressure, both from gun rights activists and from Gov. Cooper, who previously vetoed similar legislation.
In a prepared statement following Cooper's veto, Valone was confident of a final victory.
"As we predicted, anti-freedom Governor Roy Cooper wasted no time attacking the rights of gun owners," he said. "Worse, he attacked the ability of church-goers to protect themselves from attacks on religious institutions that are becoming all too common.
"It will be with great pleasure that GRNC will work to over-ride his veto of SB 41," Valone added. "Given that the bill passed by veto-proof supermajorities in both chambers of the legislature, we have every confidence that we will deliver defeat to his doorstep."
Valone said the permit-to-purchase requirement was adopted in 1919, and he described it as a Jim Crow law which is now archaic, especially now, more than 20 years after creation of the National Instant Check System (NICS).