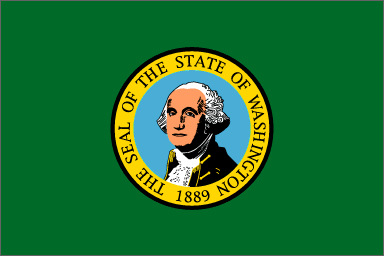 The Washington Department of Fish & Wildlife has proposed the closure of its 133-acre Morse Creek Wildlife Area Unit two miles east of Port Angeles on the upper Olympic Peninsula, to address what it calls the "chronic impacts to natural resources and public safety resulting from homeless encampments at the site."
The proposed closure could last for up to one year, according to a WDFW news release. If the agency does close the site, it would not be the first time.
According to the agency, Morse Creek was closed to the public starting in December. At that time, the "temporary" closure was to continue through May 31, so the proposed closure would simply extend the present shut down.
"We believe it's necessary to extend the Morse Creek Wildlife Area Unit's closure for up to another year," said Brian Calkins, coastal region wildlife program manager. "We want to reopen the unit as soon as we can make it safe for all visitors and protect valuable habitat."
The agency said Morse Creek Wildlife Area Unit "has been damaged by people dumping trash, cutting trees, digging holes and clearing brush to build temporary structures." WDFW is reportedly doing an environmental review of the proposed closure in accordance with the State Environmental Policy Act (SEPA). It is accepting public comment through May 27, which may be submitted online https://wdfw.wa.gov/licenses/environmental/sepa/open-comments or by mail to Lisa Wood, SEPA/NEPA Coordinator, WDFW Habitat Program, Protection Division, P.O. Box 43200, Olympia, WA 98504.
The Morse Creek Unit is part of the much larger North Olympic Wildlife Area, which covers more than 1,300 acres consisting of 11 units in Clallam and Jefferson counties.