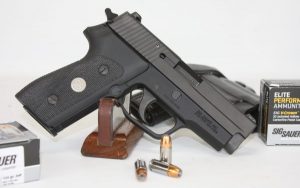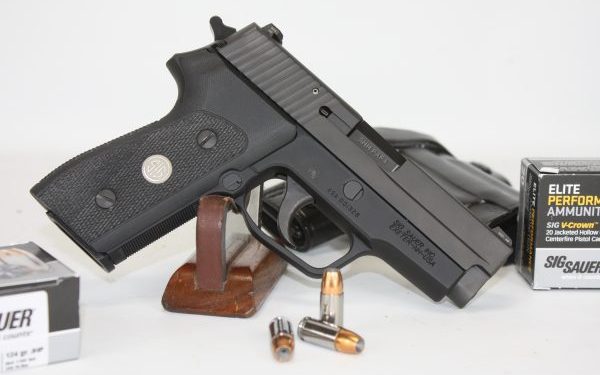 On Wednesday, March 2, several bills of interest to businesses involved in the firearm industry will be heard in committees of the Maryland House and Senate, according to Lawrence Keane, senior vice president and general counsel to the National Shooting Sports Foundation.
Senate Bill 873 seeks to decimate the firearm industry by gutting the federal Protection of Lawful Commerce in Arms Act (PLCAA), NSSF says. Specifically, SB 873 would allow the Maryland attorney general to file suit against the firearm industry for the criminal misuse or unlawful possession of firearms in Maryland.
SB 873 will be heard by the Senate Judicial Proceedings Committee on March 2 at 1 p.m. in the East Miller Senate Building, Room 2, Annapolis, MD. Please contact members of this committee and respectfully urge them to oppose SB 873. Contact information for members of the committee can be found here. If you wish to testify in committee, please visit this page for more information on what you need to do.
Also, on March 2, the House Judiciary Committee is scheduled to hear House Bill 1021," NSSF advised. HB 1021 seeks to create a one-size-fits-all mandate for how FFLs (to include manufacturers, distributors, retailers, and gunsmiths) are to secure their business premises and store their firearms during non-business hours. This hearing will take place via Zoom. If you are interested in testifying on this bill, visit the House Judiciary Committee Witness Guideline page. Additionally, please contact members of the House Judiciary Committee and respectfully urge them to oppose HB 1021. Contact information for this committee can be found here.