Special to TheGunMag.com
By Jim Wallace | GOAL Executive Director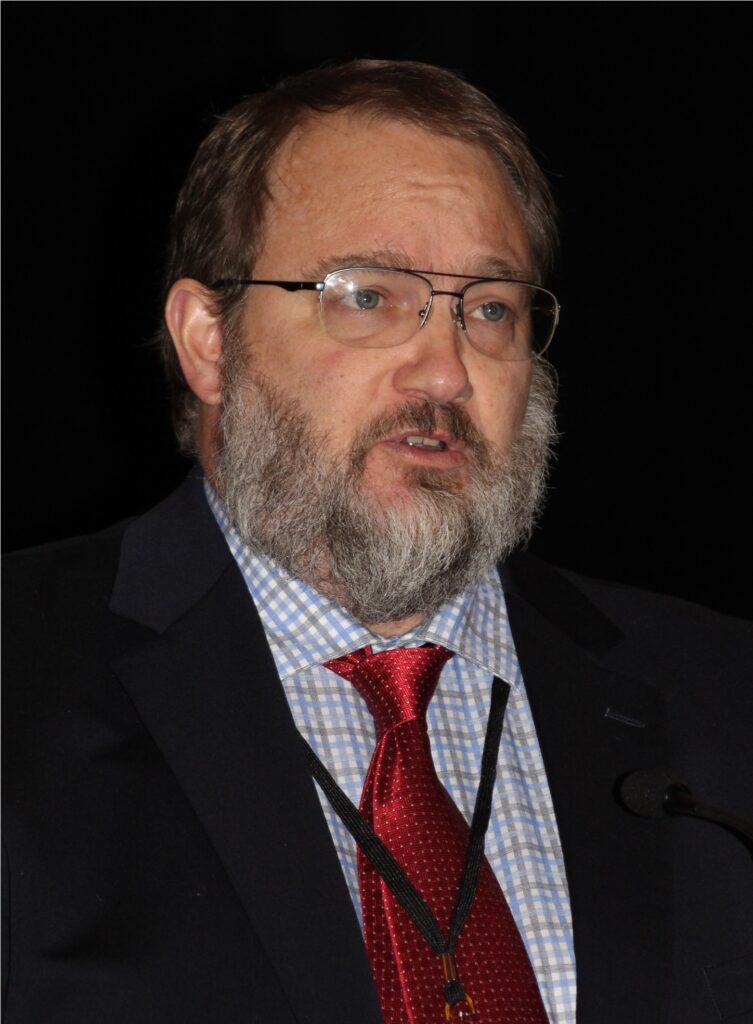 At the request of Gun Owners' Action League (GOAL), State Representative Joe McKenna has filed emergency legislation to address issues with local firearm licensing authorities.
The legislation seeks to grant local licensing authorities or the Executive Office of Public Safety and Security the authority to temporarily waive the requirement that license applications include fingerprints should they determine it might be unsafe to do so.
Since early spring when the Commonwealth began dealing with the fallout of COVID restrictions, many municipalities announced they would no longer be processing new firearm license applications. The reason given was that it was unsafe to take the fingerprints of new applicants.
During the summer, GOAL worked with a number of very cooperative and creative cities and towns to find solutions while others simply ceased accepting new applications. As we enter the fall months and the predicted spike of COVID positive testing results has arrived, more local licensing authorities have announced they will no longer be processing new applications.
One thing has become painfully obvious and that is that there is nothing temporary about COVID restrictions anymore. If local licensing authorities are not able to comply with licensing laws during the so-called new normal, then those laws need to be changed and fast. Imagine what would have happened in the last month if the government told citizens they could not exercise their civil right to vote in person or by mail because of COVID. Well, that is happening right now with our Second Amendment civil rights.
"Nearly every aspect of our economy and every business has shifted to accommodate remote work and quarantine," Rep. McKenna noted. "It is right that we should do the same to ensure that all people maintain the ability to exercise their Constitutional rights in a safe and reasonable manner. Providing licensing authorities and/or EOPSS the ability to temporarily waive the physical fingerprint requirement during this crisis achieves that goal."
GOAL would like to thank Rep. McKenna for responding to this serious problem. The organization is seeking an emergency legislative response to this civil rights crisis.
An Emergency Act Relative to Access to Constitutional Rights
"Whereas, the deferred operation of this act would tend to defeat its purpose, ensure timely constitutional access to acquire a firearms identification card or a license to carry firearms, therefore it is hereby declared to be an emergency law, necessary for the immediate preservation of the public convenience."
SECTION 1. Section 129B of Chapter 140 of the General Laws are hereby amended in section (2) by deleting the words "provided, however, that the taking of fingerprints shall not be required in issuing the renewal of a card if the renewal applicant's fingerprints are on file with the department of state police" and inserting in place thereof the following; "provided, however, that the taking of fingerprints shall not be required in issuing or renewing a card if the applicant's fingerprints are on file with the department of state police or if such situation deemed reasonable by the licensing authority or the Executive Office of Public Safety shall prevent such fingerprints from being collected."
SECTION 2. Section 129B of Chapter 140 of the General Laws are hereby amended in section (7) by deleting the word ", fingerprint"
SECTION 3. Section 131 of Chapter 140 of the General Laws are hereby amended in section (e) in line 8 by adding after the word "firearms" the following: ",provided, however, that the taking of fingerprints shall not be required in issuing or renewing a card if such situation deemed reasonable by the licensing authority or the Executive Office of Public Safety shall prevent such fingerprints from being collected."
SECTION 4. Section 131 of Chapter 140 of the General Laws are hereby amended in section (g) by deleting the word ", fingerprint"
SECTION 5. Section 131 of Chapter 140 of the General Laws is hereby amended in section (l) by deleting the words "The taking of fingerprints shall not be required in issuing the renewal of a license if the renewal applicant's fingerprints are on file with the department of the state police." and inserting in place thereof the following; "The taking of fingerprints shall not be required in issuing or renewing a license if the applicant's fingerprints are on file with the department of the state police, or if such situation deemed reasonable by the licensing authority or the Executive Office of Public Safety shall prevent such fingerprints from being collected."