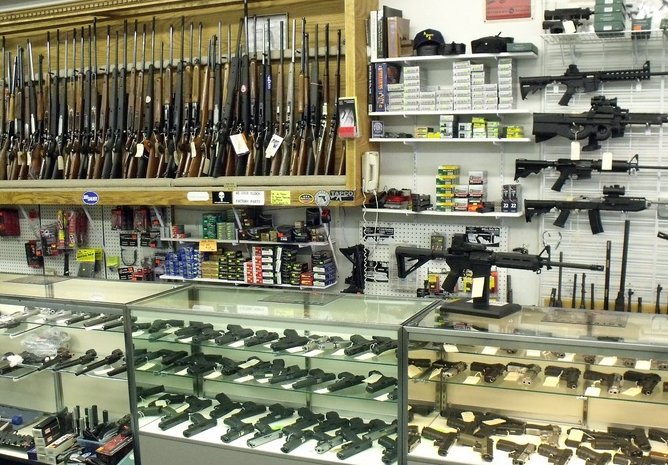 Massachusetts Gov. Charlie Baker has issued an executive order re-opening several businesses effective Monday, including gun shops and shooting ranges.
While there were notes of condition on the report for other operations, none were listed with the notice of ranges and retailers opening back up as part of the Commonwealth's "Phase 1" reopening.
The shutdown order is the target of a federal lawsuit filed by the Second Amendment Foundation, Firearms Policy Coalition and Commonwealth Second Amendment, Inc. A federal judge has granted a preliminary injunction in that case, which may explain why the Baker administration relented and is allowing gun stores and ranges to reopen.
According to the Commonwealth's order, "Unless otherwise stated, businesses expected to be allowed to open in future phases will be subject to certain limitations and guidelines that will be provided at a later date. All businesses are required to follow Mandatory Workplace Safety Standards and Sector specific safety protocols and best practices. All of this information is subject to revision based on the latest public health data."