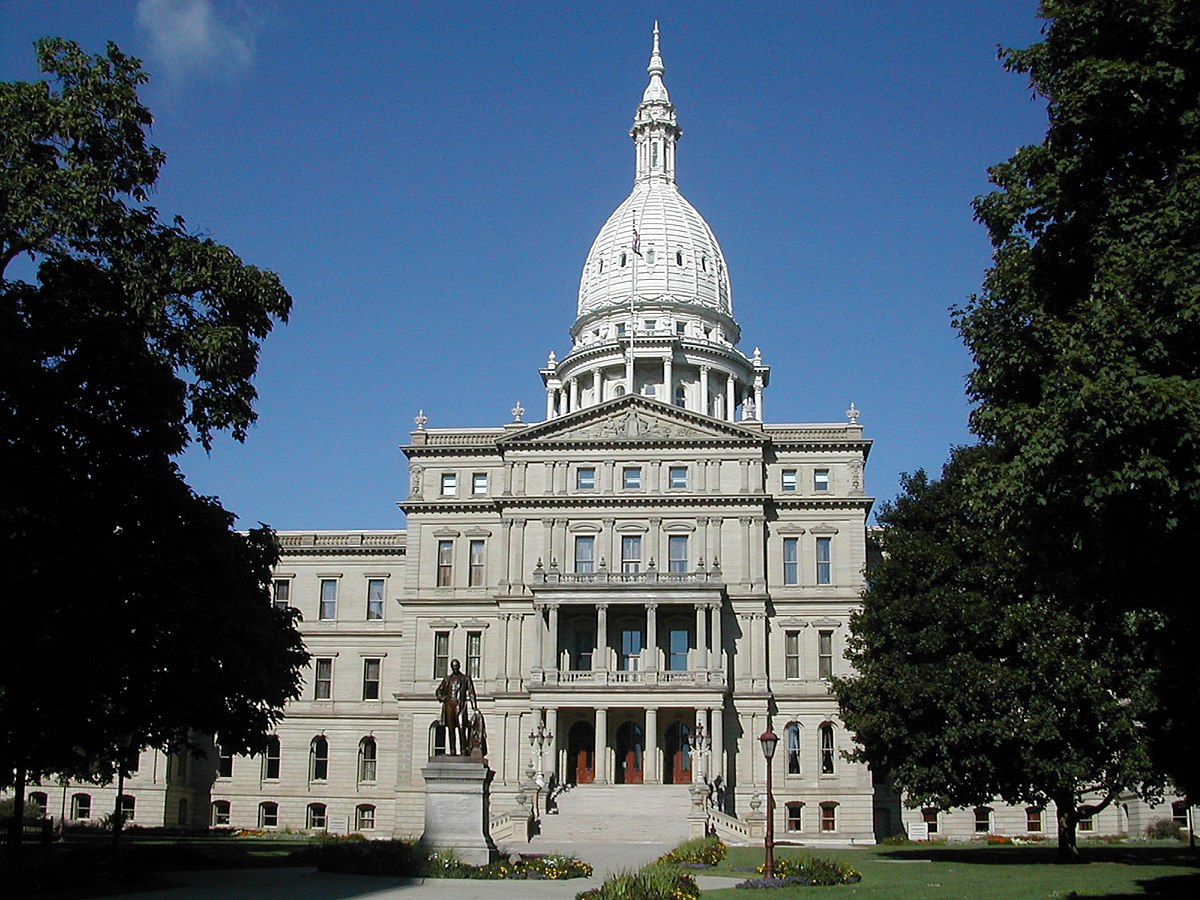 By Dave Workman
Editor-in-Chief
Just days after Michigan House Democrats rammed through legislation to require so-called "universal background checks" on all firearms transfers, WXYZ is reporting that a "sweeping 11-bill gun safety package in response to the mass shootings at Oxford High School and Michigan State University" is being unveiled in Lansing.
Lest anyone think this is something recent, the station noted, "Safe storage laws, universal background checks, and red flag laws are the three main topics covered in the 11 bills that were drafted more than 15 months ago. Lawmakers began drafting the bills after the 2021 Oxford shooting."
Momentum began building last November after it was clear Democrats had captured the legislative majority.
Michigan House Dems Narrowly Approve New Gun Restrictions
That was confirmed by the Associated Press report which noted, "Democrats (were)…emboldened by their sweeping victories in statewide elections in November that gave them legislative control."
The AP story said Democrats believe "safe storage" and "red flag" laws could have prevented the Oxford High School attack.
One paragraph in the AP story seems to sum up the current divide over guns in the U.S.
"Mass shootings across the U.S. in recent years seem to have widen the political divide on gun ownership," the story observed. "In Democratic-led states with restrictive gun laws, elected officials have responded to home-state tragedies by enacting and proposing even more limits on guns. In many states with Republican-led legislatures, the shootings appear unlikely to prompt any new restrictions this year, reflecting a belief that violent people, not their possession of weapons, is the problem."
There is going to be pushback. According to the Livingston Daily, firearms retailers are making noise about the legislation. One retailer, identified as Ralph Myer, owner of a gun store in Stockbridge, said the bills already passed aren't going to change a thing, or improve public safety.
Another firearms dealer, identified as Mike Paige in Hartland Township, told the newspaper expanded background checks will not prevent gun-related violent crime. He suggested enforcement of existing laws, rather than adopting more restrictions for law-abiding citizens.
Over the weekend, gun owners reportedly gathered at the Capitol building to demand lawmakers "stop infringing on their gun rights," according to WLNS News.