by Joseph P. Tartaro | Executive Editor
Frontier Tactical announced in December the acceptance of cryptocurrency, becoming the first in the industry to accept Bitcoin for purchases.
Frontier Tactical, located in Brooksville, FL, is a disabled veteran owned manufacturer that claims it is bringing innovation and modularity to the already market-proven AR-15 platform, saying it is "Departing from the Known"
The amazing response to the cryptocurrency trends has not been lost on the company. While arguments can be made that the shooting sports industry has been one of the slowest to harness new technologies, that image may soon change.
Frontier Tactical strongly believes that integrating new technology is only one of the ways that it maintains the edge on competitors. Their War Lock system had already set them far ahead of the industry; with the ability to upgrade AR-15's to fire over 90 calibers.
In 2014, the media inaccurately reported that TrackingPoint was the first national firearms manufacturer to accept Bitcoin. In August, Nate Love, CEO of Frontier Tactical, contacted Ken D'Arcy, CEO of TrackingPoint, to learn more about their success with it. It was at that time, D'Arcy stated that to his knowledge, "TrackingPoint was considering Bitcoin a number of years ago but only looked briefly and decided against it."
That spurred Frontier Tactical to pioneer the cryptocurrency path for their own company. Today, customers may choose Bitcoin as a payment method on www.frontiertactical.com. Frontier Tactical will be adding other cryptocurrencies (alt coins, or alternate coins) as they go forward with the digital currency.
Cryptocurrency is a form of digital money that is designed to work as a medium of exchange using cryptography to secure transactions. It is used outside banking and government and the process occurs over the internet. It is secure, anonymous and unaffected by politics. Since there is no exchange of money, processing payments happens fast and orders are processed rapidly. The most familiar form of cryptocurrency is Bitcoin, which was developed in 2009, and was the first decentralized cryptocurrency. By decentralized, there is no control such as with an electronic money or central banking system. Companies or governments cannot produce new units of currency. The balance of the "ledgers" is maintained by a community of mutually distrustful parties referred to as miners. Miners are members of the general public using their computer to validate and timestamp transactions within the cryptocurrency ledger. Within the United States, Bitcoin is treated as property for tax purposes as opposed to currency and is subject to the capital gains tax. This IRS ruling validates the legality of Bitcoin for investors and investments and profit making.
More and more companies and retailers are implementing Bitcoins as a legitimate source of funds. Companies such as Microsoft, Overstock.com, Expedia.com, Subway, Virgin Galactic, museums, restaurants, clothing stores and now Frontier Tactical have entered the future of commerce by accepting cryptocurrency as a form of payment for orders.
The graphic shown here helps explain how cryptocurrency works.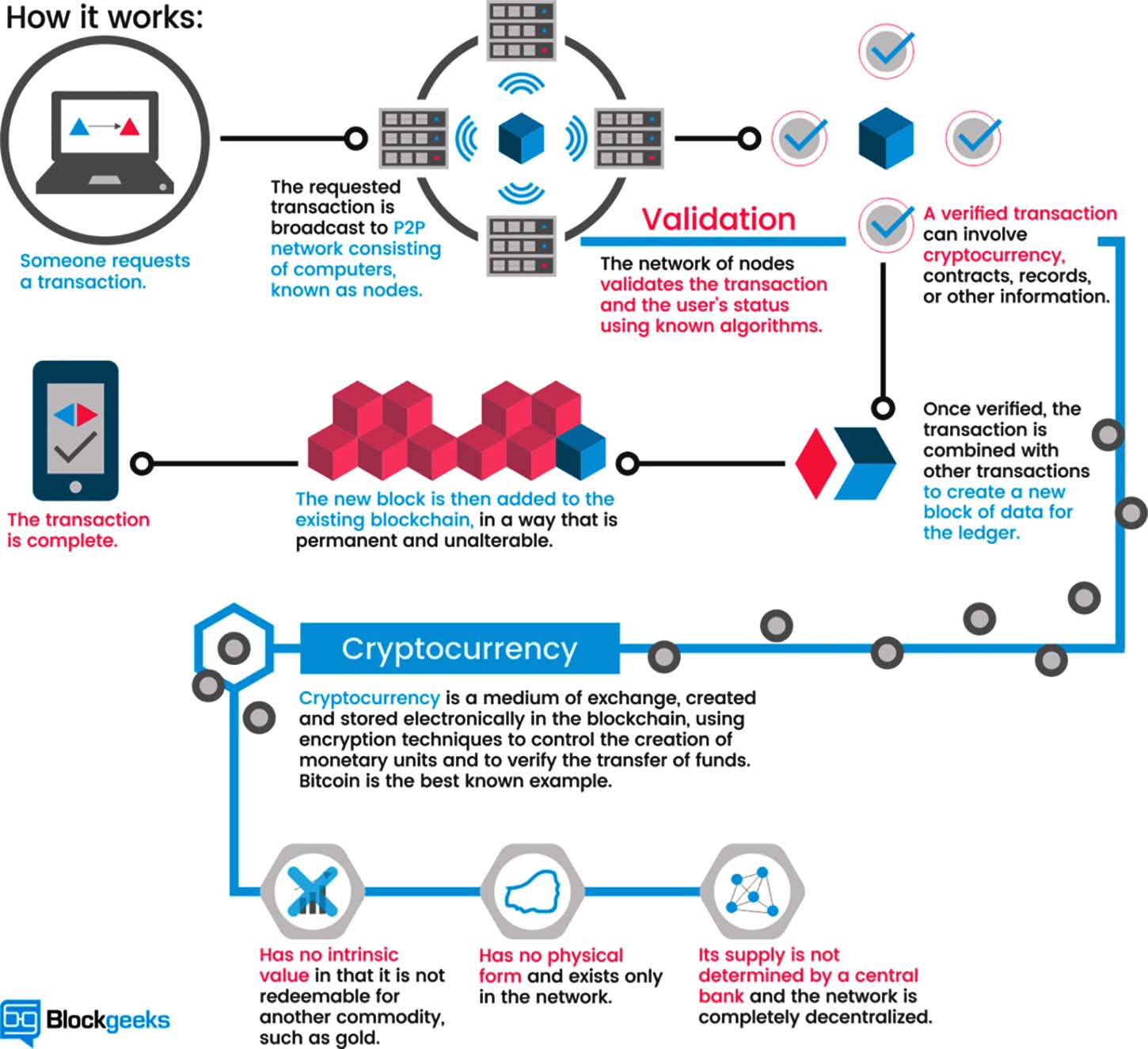 NPA Settlement
National Police Ammunition (NPA), based in Miami, FL, which claims to be the leading supplier of lead-free small-arms ammunition for military, law enforcement and civilian use, has agreed to settle a claim that NPA filed over an industrial press that was purchased to manufacture bullets.
The dispute arose over a 16-ton industrial press that was rebuilt by its original manufacturer, PTX-PENTRONIX, INC. of Michigan.
Ultimately, the dispute, filed in Circuit Court in Miami-Dade County, also saw the involvement of PTX parent company, Gasbarre Products, Inc., based in Western Pennsylvania.
After nearly a year-and-a-half of legal wrangling, and with an imminent trial date looming in the near future, the parties reached an agreement through court-ordered mediation.
Asked about the resolution of the case, Erik Agazim, the founder and manager of National Police Ammunition, would say only that "the dispute has been resolved amicably."
IWI New HQ
IWI US, Inc., a subsidiary of Israel Weapon Industries (IWI) Ltd., announced in December through local media its plans to move to a larger facility in a neighboring township. The new facility features space for manufacturing, assembly and warehousing areas to accommodate IWI US's continued growth and demand for its Israeli-made products, such as the TAVOR®, Galil ACE®, UZI® Pro, Jericho® and law enforcement platforms.
"This move to a larger facility will allow IWI US to expand its manufacturing operations for increased production and the addition of new product lines," Casey Flack, CEO of IWI US, commented.
IWI US plans to begin the moving process in early Jan. 2018 to coordinate increased sales and the arrival of three brand new products into the famous IWI line-up. IWI US was scheduled to unveil the TAVOR 7 and the Masada 9mm pistol at the 2018 SHOT Show, held Jan. 23 – 26, plus one more very exciting entry still under wraps at this time.
"Since IWI US was launched in 2012, we have seen unprecedented growth, due in part to the reputable brands designed by top Israeli engineers and designers, and all are truly battle tested before civilian models were even considered," Flack added. "We've been very fortunate in a market that is politically swayed that the demand for our products has remained strong and consistently growing."
Employees at the current facility are expected to transfer to the new, larger facility. Flack indicated that the company was hiring and plans to double the employee base in the next several years.