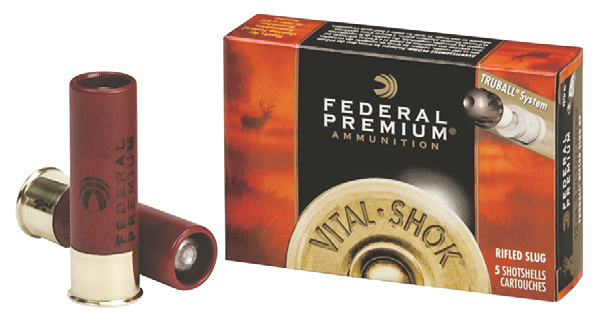 A new podcast focusing on the history and impact one major outdoor company has had on hunting and the shooting sports is now available from Federal Ammunition, as part of its continuing series called "It's Federal Season."
The new episode is called "The Influence of Realtree." In it, the company discusses how Realtree's marketing and outreach helped establish that brand as a key player in the outdoor and shooting sports community.
"Realtree shaped the way networks presented entertaining and aspirational hunting content on television," says Jason Nash, Senior Marketing Director at Federal Ammunition, in a prepared statement. "Their videotape and DVD series are still popular, and they continue evolving with media consumption patterns with the launch of its own digital platform, of which Federal is a proud sponsor."
As part of the podcast, there is an interview with guest David Blanton, who helped spearhead the growth of Realtree, a growth that has extended for nearly 30 years.
A separate segment also discusses how Federal's ammunition products can help hunters with the upcoming opening of turkey hunting in various locations around the United States.
To find the podcast, look in your favorite podcast store or log on to Federal's website, for more information.