A public comment period on proposed rule-making regarding changes in the information that will be added to the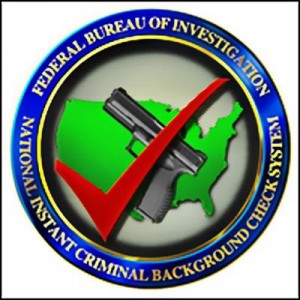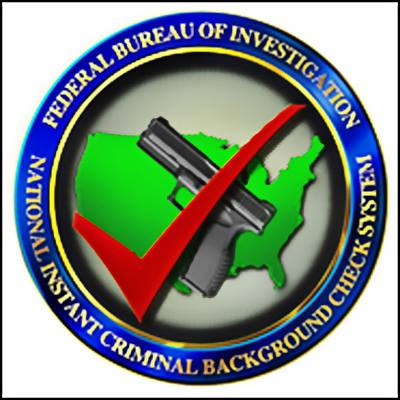 National Instant Check System in an effort to prevent mentally ill or incompetent people from legally buying guns ended on June 7.
The effort was announced on Jan. 16 by President Barack Obama as part of a series of executive actions designed to reduce gun-related violence by improving the government's background check system.
According to the on-line document, these changes would disqualify people "who have been involuntarily committed to a mental institution; found incompetent to stand trial or not guilty by reason of insanity; or otherwise have been determined, through a formal adjudication process, to have a severe mental condition that results in the individuals presenting a danger to themselves or others or being incapable of managing their own affairs."
The government has acknowledged that "concerns have been raised" by regulations in some states regarding the Health Insurance Portability and Accountability Act (HIPAA) of 1996 Privacy Rule. This rule, according to the government website, "may be a barrier to States' reporting the identities of individuals subject to the mental health prohibitor to the NICS."
The Department of Health and Human Services (HHS), which administers the HIPAA regulations, solicited the public comments.
by TGM Staff