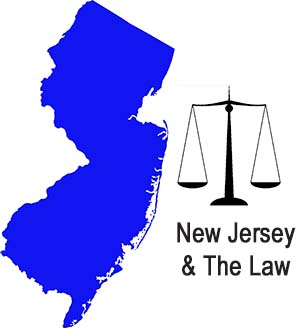 The New Jersey state Senate on Dec. 7 voted to replace New Jersey's longstanding and controversial law on "smart guns" with one lawmakers hope will finally launch the sale of guns that can only be fired by their owners. NJ.com reported.
The bill (S3249) would require retailers that sell guns to carry at least one smart gun in their inventory three years after they're vetted by state authorities and are on the market. The vote was 22-15.
The bill heads next to the Democratic-controlled Assembly before facing a possible veto from Gov. Chris Christie, who has said the technology doesn't exist and the law should be repealed.
It's a step back from an existing law, approved in 2002, that required New Jersey firearms dealers to sell only smart guns three years after the guns are available on the market. The reported aim of the law was to stem accidental shootings and "child proof" the guns.
The intent of the new bill is the same, but it is designed to clear the path for the development of personalized technology. So-called smart guns are not available anywhere in the US, because gun rights activists have reportedly exerted pressure on gun dealers so the clock wouldn't start on the Garden State's three-year countdown.
State Sen. Loretta Weinberg (D-Bergen) sponsored the original law and introduced its replacement in November. She's said she'd like to get the law repealed and replaced before the end of the legislative session in January.