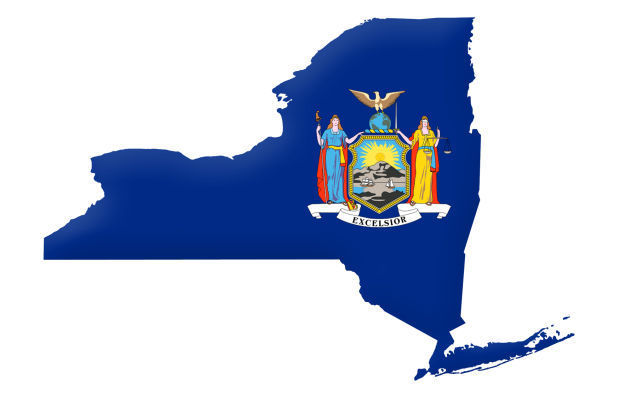 The National Rifle Association this week agreed to pay $2.5 million to New York in a settlement agreement putting to rest a claim the association violated Empire State insurance laws by "soliciting insurance products and receiving compensation," according to state Department of Financial Services Supt. Linda Lacewell, several news agencies reported.
According to ABC News, Lacewell—in a prepared statement—declared the NRA "violated the New York Insurance Law by soliciting dangerous and impermissible insurance products, including those within its Carry Guard program that purported to insure intentional acts and criminal defense costs."
As part of the settlement, NRA will not do any insurance business in New York state for five years.
New York launched an investigation in 2017. ABC News reported that NRA worked with Lockton Affinity. Reports said the NRA "Carry Guard" program was part of the case. About 680 Carry Guard policies had been sold to New York residents.
Lockton was reportedly fined $7 million, according to ABC News.
Carry Guard was designed to provide support for gun owners involved in self-defense shootings.