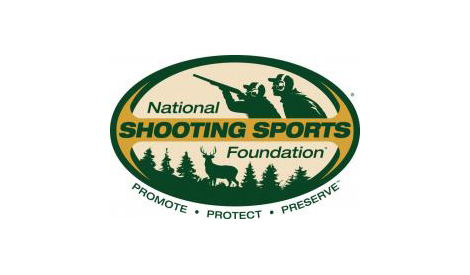 Handgun imports during the month of February decreased 11.6 percent from the same month in 2019, according to a report from the National Shooting Sports Foundation, the industry umbrella group.
February saw 204,600 handguns imported, NSSF detailed. That's down from the 231,445 units imported in February 2019. A further breakdown shows pistol imports dropped 7 percent, from 204,360 to 190,142 while the number of revolvers dropped 46.6 percent, from 27,085 to just 14,458 units, NSSF detailed.
The report goes on to note that February rifle imports were down 23.4 percent from 48,011 in February 2019 to this year's 36,765 units, and shotgun imports decreased 12.3 percent, from 54,109 to 47,468 guns.
There is even a category for muzzleloaders, and imports there dropped 32.3 percent in February, from last year's 10,181 to only 6,888 black powder guns this past February.
These numbers come from the period just before the coronavirus pandemic was announced, setting off panic buying in March and April.