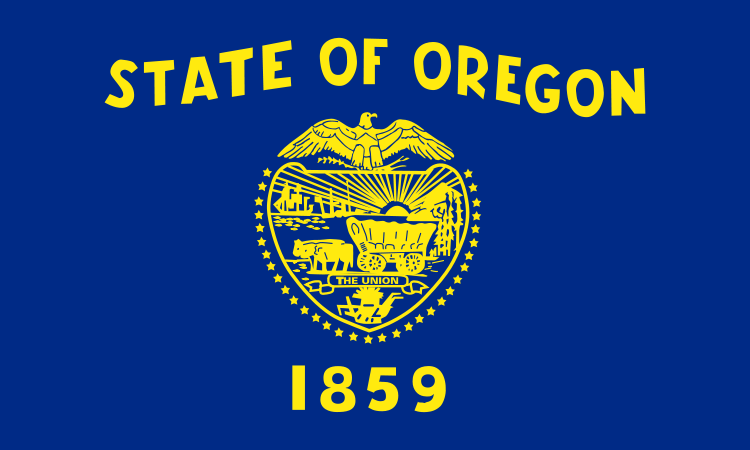 The Oregon Firearms Federation (OFF) is urging voters in four Beaver State counties to support "Second Amendment Sanctuary" ordinances (SASO) on the ballot.
There are measures on the ballots in Clatsop (4-205), Columbia (5-278), Coos (5-181) and Umatilla (30-145) counties, according to an OFF email blast.
The organization says a SASO "does not stop county officials from enforcing laws against criminals who commit crimes with a firearm. Neither does such an ordinance "protect a felon in the possession of a firearm."
"It does not even regulate firearms, or firearms accessories," OFF says. "The wording of the SASO is clear. It does not violate Oregon's preemptive state stature ORS 166.170, which abolishes the authority of local municipalities to create firearm regulations of their own."
What the SASO does accomplish is create a directive that prevents county officials from using county resources for the enforcement of laws that regulate firearms and firearm accessories, OFF says.
There are active SASO petitions also in Lane and Tillamook counties, the group noted.
An SASO "does nothing to eliminate or nullify federal or state laws, and it does not stop them from enforcing those laws, but it keeps the state and feds from commandeering county resources.