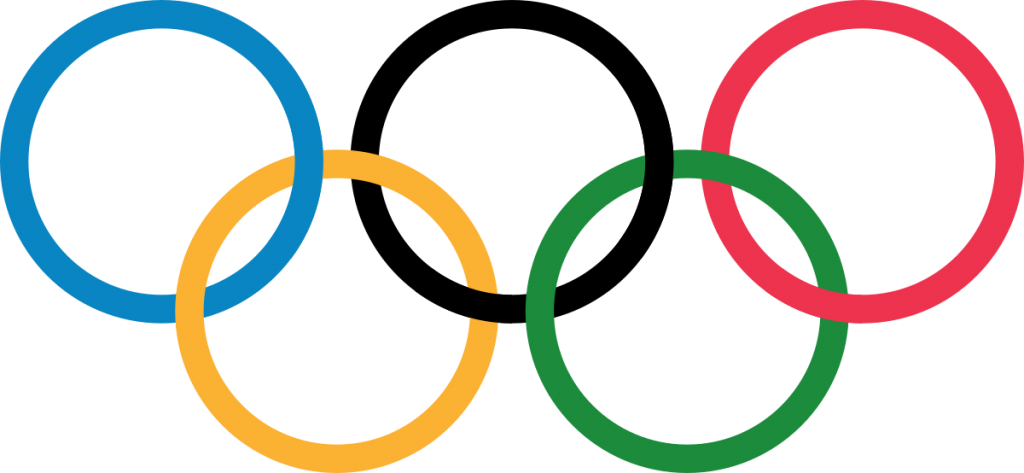 By Rhett Workman | Staff Writer
The International Olympic Committee and the organizing committee for the 2020 Tokyo Summer Olympics has announced that the games, scheduled for July in Japan's capital city, were being postponed amidst the COVID-19 panic.
Increasing pressure from several countries, including the United States, apparently contributed to the decision. The COVID-19 disease outbreak has ground sports of all types around the world to a halt.
There were shooting events expected to be held as part of the Games this summer, in such disciples as the biathlon. USA Shooting, the national governing body for Olympic shooting in the United States, has not issued official comment about the postponement, but the Olympic training facilities in Colorado Springs have been closed since last week under orders in Colorado aimed at fighting the spread of the disease through means known as "social distancing."
Additionally, training opportunities for athletes around the country have also been curtailed due to various restrictions on large gatherings imposed by state and local municipalities, with no established time frame for resumption of those. Several other sport governing bodies for USA Olympic athletes had made calls in recent days for a postponement, and comments from influential IOC member Dick Pound, from Canada, that he made in an interview in USA Today made the possibility of an outright postponement of the Games very strong.
The games are now expected to be held at some point next year, still in Japan.