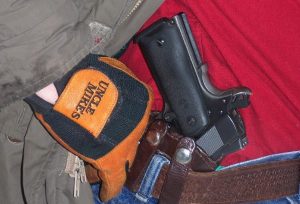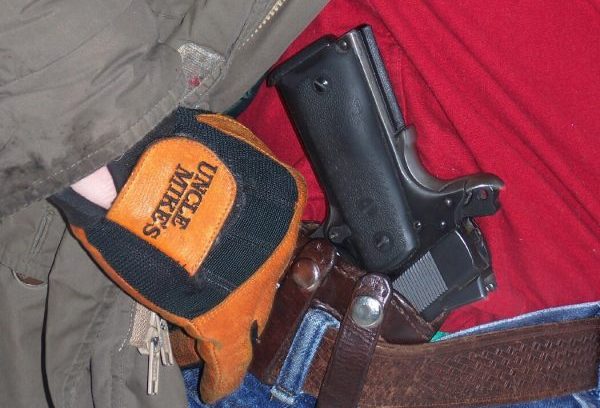 By Paul Lathrop
Contributing Editor
The Tennessean is reporting that Governor Bill Lee's permitless carry bill has cleared the legislature and is headed to his desk for his signature.
The bill cleared its final legislative hurdle this week when the Tennessee House approved the bill 64-29 along a mostly party-line vote.
The bill which some have dubbed "constitutional carry" doesn't allow for the carry of all weapons without a permit. Long guns are excluded and adults under the age of 21 are not allowed to carry.
The legislation is expected to cost the state $20 million in annual revenue from permit fees, although the state will still continue to issue permits for those that travel out of state. (Editor's note: After Arizona adopted a similar law, the number of permits actually went up.)
It also creates tougher penalties for certain crimes involving firearms. Theft of a firearm was previously a misdemeanor and will now become a felony with a six-month mandatory minimum incarceration. Also, anyone who is convicted of being a felon in possession of a firearm will no longer be eligible for early release from prison.
Governor Lee made a push for this legislation and the expectation is for him to sign the bill, which will then take effect on July 1. That would make Tennessee the 20th state to enact permitless carry.
Iowa has passed permitless carry legislation that is only waiting for Governor Kim Reynolds to sign, and similar bills are still active in Texas, Indiana, and Louisiana.