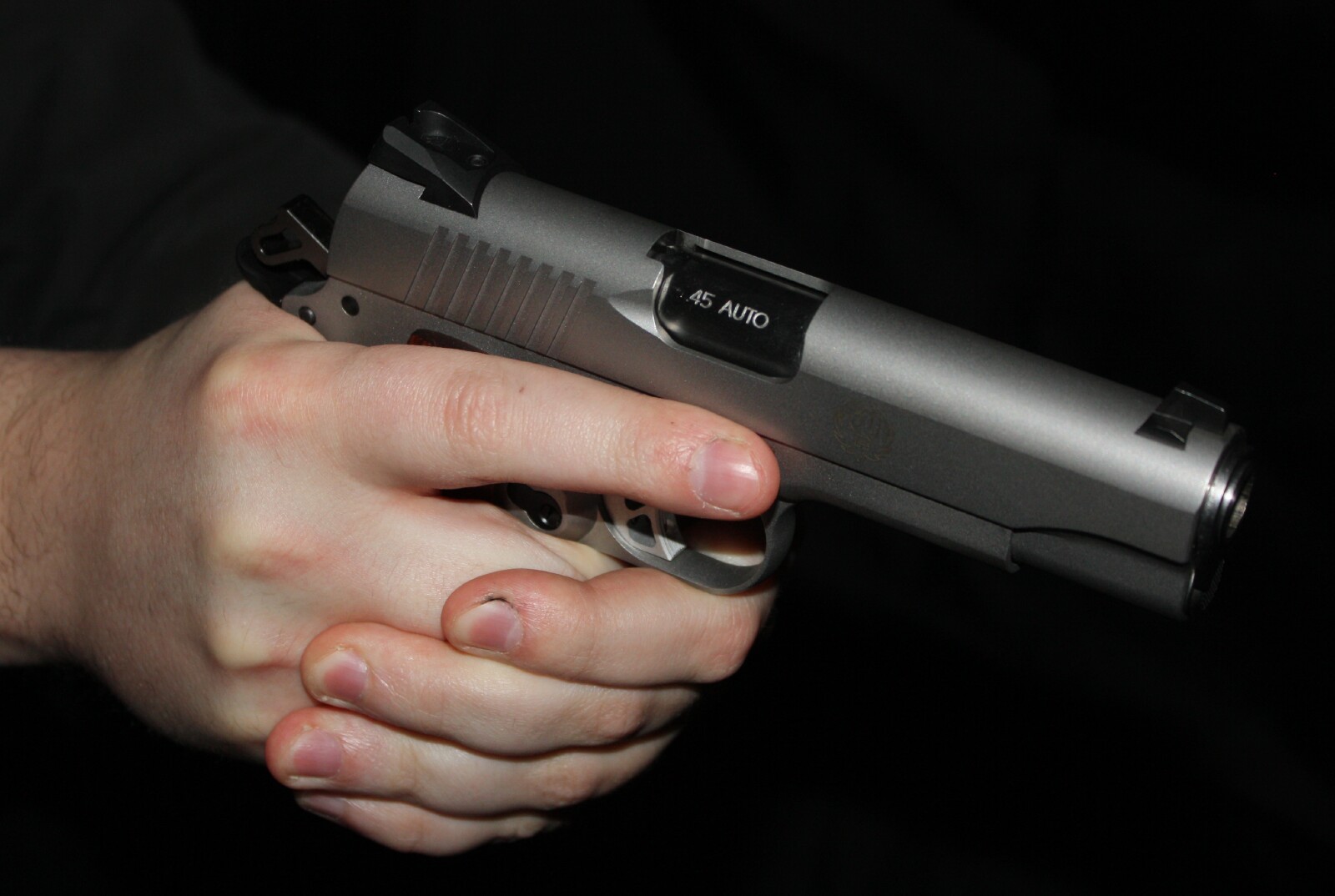 The Portland Oregonian is reporting a new homicide record in the Rose City, with 93 slayings as of Thanksgiving, surpassing the previous record of 92 for last year.
And there is still just over one month remaining in 2022. For the city where the anti-gun Lift Every Voice Oregon is headquartered, on the heels of their successful grassroots campaign to pass Measure 114, it may be a bad omen.
According to the Oregonian, "Both this year and last, most of the people have died in shootings."
There is no small irony in this new record. While Oregon just adopted a restrictive gun control law which is already being challenged in federal court, Portland leaders may want to check the track record of gun control in neighboring Washington. Gun control initiatives adopted there in 2014 and 2018—with backing from billionaires including some who reportedly contributed to the Measure 114 campaign—did not reduce the annual homicide numbers. Instead, murders have steadily climbed north of the Columbia River, leaving open the door for criticism from the Second Amendment community that Evergreen State voters were sold the proverbial "bill of goods."
Last year in Washington, there were 325 murders according to the FBI Uniform Crime Report, which may not contain all the data available. At least 209 of those slayings may have involved firearms, but the way the FBI posts data under a new system called the Crime Data Explorer, it is not easily sorted out. In 2020, the state logged 298 murders including 177 involving firearms. In 2019, the FBI reported 194 homicides including 135 involving guns.
Seattle has lost hundreds of police officers over the past two years, and the Portland Police Bureau has also lost manpower. In Portland, the situation is grim for many business owners, including one shop called Rains PDX, which has closed its doors permanently due to crime. The store has been burglarized 15 times over the past 18 months, and insurance does not cover those costs.
A note posted on the door declared "Our city is in peril."