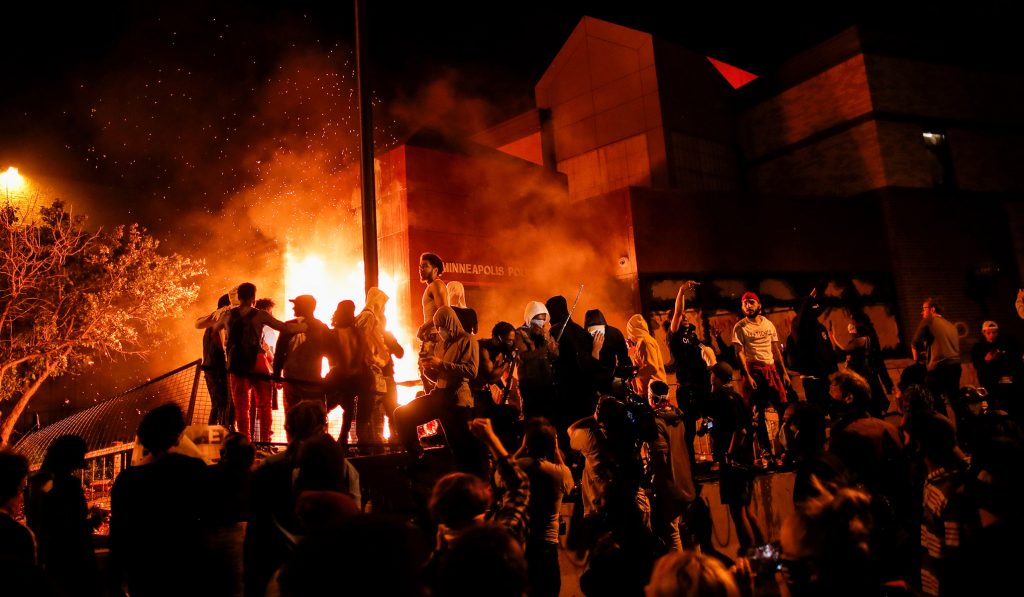 A new Rasmussen survey says 34 percent of likely voters think the United States could experience a "second civil war sometime in the next five years."
However, that number includes only nine percent who think such a war is "very likely," Rasmussen said.
Two years ago, 31 percent expected such a war while only 11 percent thought it very likely to happen.
Rasmussen said Republicans are more worried about the likelihood than Democrats. This year, 40 percent of Republican respondents think a new civil war is likely, while 28 percent of Democrats think it may happen. Back in 2018 when the same question was asked, more Democrats were worried about such a conflict.
Thirty-eight percent of Independents think a civil war is likely.
Rasmussen also reported that 39 percent of all voters think the removal of Confederate symbols, including names and monuments around the country that honor those who fought in the Civil War from 1861 to 1865 think it will help race relations. However, 27 percent disagree and believe this hurts relations.