Mark Larson, co-founder of Rock River Arms, passed away on Friday, April 5. He was 50.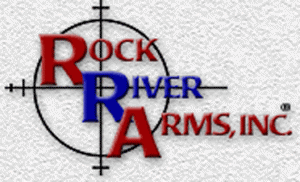 Mr. Larson and his brother, Chuck, founded Rock River Arms in 1996 in Colona, IL, producing high-quality 1911-type pistols and AR-15 style rifles. They built the company from there and earned a reputation for crafting some of the most popular firearms in the industry.
Mr. Larson was known for cooking hot dogs at Camp Perry for the competitors, and helping friends in the industry.
He leaves a family and many friends.
Funeral services were held April 10 in Geneseo, IL and memorials may be made to the Mark Larson Memorial Fund.