By Dave Workman |Editor-in-Chief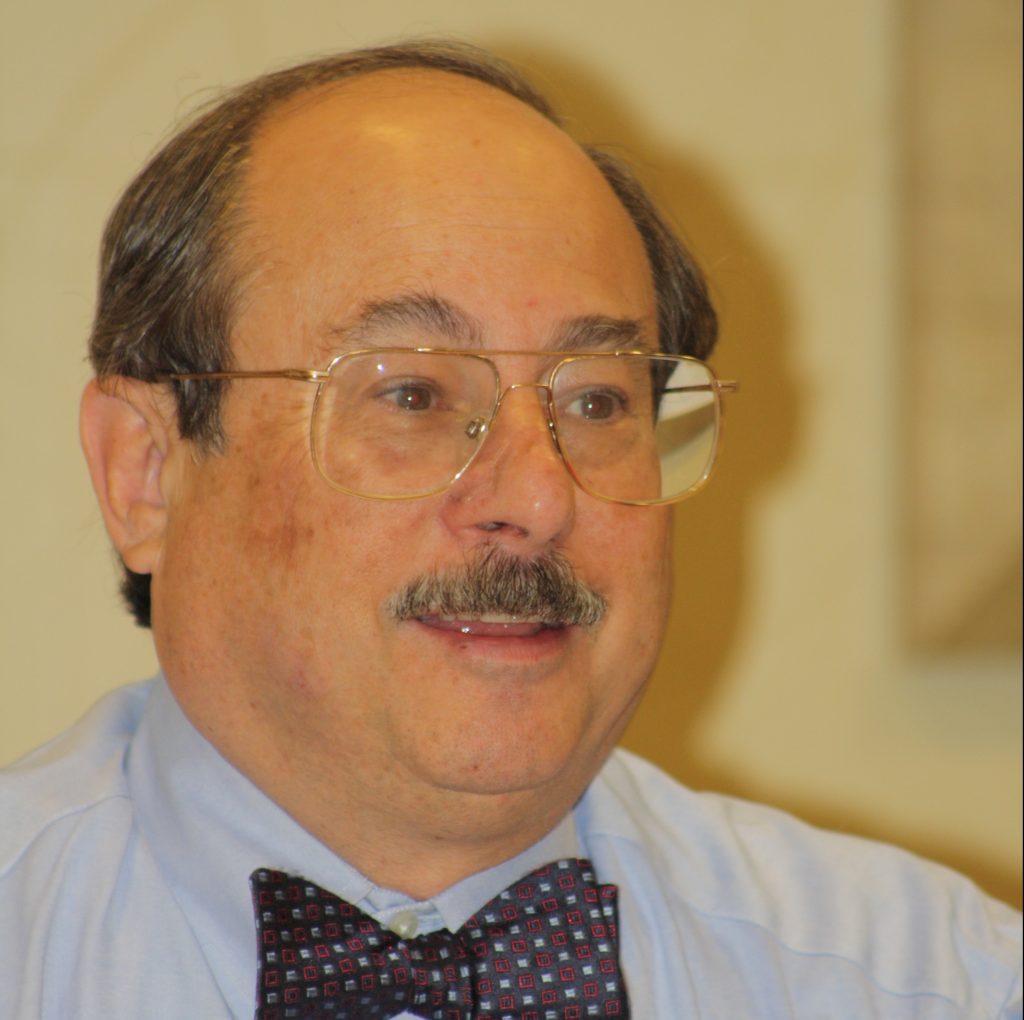 The Second Amendment Foundation and three other gun rights organizations have filed a federal lawsuit challenging Maryland's prohibitive concealed carry regulations that essentially ban average state residents from exercising their right to bear arms for personal protection under the Second Amendment.
Joining SAF in this newest legal action, the 24th lawsuit SAF has filed so far this year, are the Firearms Policy Coalition, Citizens Committee for the Right to Keep and Bear Arms, Maryland Shall Issue, Inc. and three private citizens. CCRKBA is SAF's sister organization and it traditionally does not get involved in legal actions, but this is the second one so far this month in which the grassroots gun rights group is participating.
Named as defendants are State Police Secretary Woodrow Jones III and Maryland Attorney General Brian Frosh, in their official capacities. The case is known as Call, et.al. v. Jones et. al. SAF and CCRKBA are represented by the Washington, DC law firm Cooper & Kirk.
The lawsuit asserts Maryland's requirement that applicants for carry permits must provide documented evidence of concrete threats or recent assaults to obtain a permit, otherwise known as the "good and substantial reason" excuse for not approving the application.
"Anti-gun Maryland officials have been using this dodge for years," said SAF founder and Executive Vice President Alan M. Gottlieb. "By setting this arbitrary standard, state bureaucrats have been routinely denying Maryland citizens their right to bear arms. The state cannot be allowed to continue this discriminatory practice because it essentially gives public officials the power to deny someone's fundamental, constitutionally-protected rights on a whim."
"The 'good and substantial reason' requirement for issuance of a permit imposed by Maryland law has long been used to effectively disqualify the vast majority of law-abiding Marylanders of their right to carry a handgun for the lawful purpose of self-defense," echoed Maryland Shall Issue President Mark Pennak. "The time has come to end Maryland's subjective and discriminatory law and regulations. The people of Maryland have a fundamental right to protect themselves in public." "The right to bear arms is not a second-class right nor a mere privilege that only some lucky people are 'granted' by the government on a case-by-case basis," said FPC President and FPF Chairman Brandon Combs. "It is constitutionally and morally offensive for the Maryland government to criminalize the exercise of this fundamental human right. The Constitution itself provides the only justification necessary for law-abiding adults to exercise their fundamental, individual right to bear arms in public."
As noted in the lawsuit, "On information and belief, due to the onerous nature of Defendants' Regulatory Scheme, only a tiny fraction of a percent of Maryland citizens are able to obtain permits to carry handguns, and indeed, most people simply never apply at all because it is well known throughout the State that the 'good and substantial reason' standard effectively renders the process an exercise in futility for all ordinary law-abiding citizens, thus further chilling and denying exercise of the right." It amounts to an unconstitutional regulatory scheme.