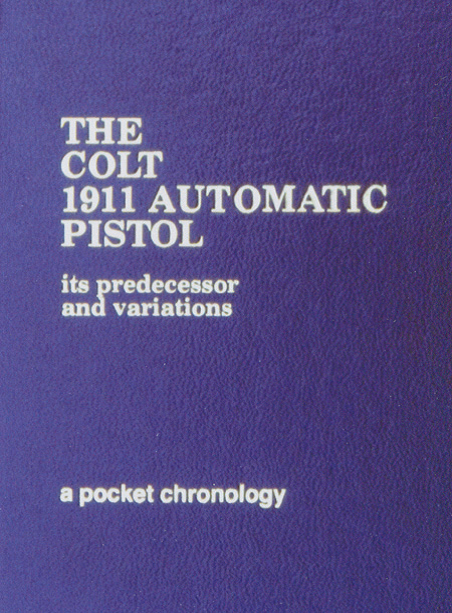 By GunMagStaff - May 29 2013 02:03 PM -
Comments Off

on Compact guide to Colt 1911 ACP
-
Shooter Media
Review by Larry S. Sterett Contributing Editor THE COLT 1911 AUTOMATIC PISTOL, Its Predecessor and Variations, compiled and edited by Larry Hacker. The Colt 1911 Automatic Pistol Published by Pioneer Press, ...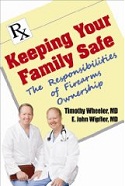 By TheGunMag - January 4 2013 12:51 PM -
Comments Off on The American College of Physicians Doesn't Know American Gun Owners
-
DRGO
By Timothy Wheeler, MD The Newtown school mass shooting has awakened the medical establishment's long-dormant urges to order our lives in areas it knows nothing about.  Now the American College of ...