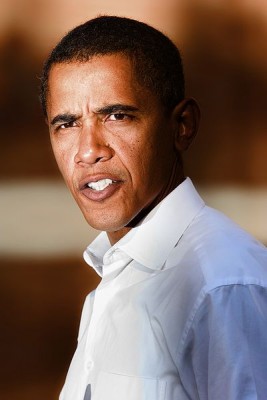 By TheGunMag - July 25 2014 04:29 PM -
Comments Off

on White House sanctions spur AK buying spree
-
Breaking News
by Joseph P. Tartaro | Executive Editor President Obama has unintentionally set off another gun buying spree among Americans, according to a CNN report. This time the favored guns flying off ...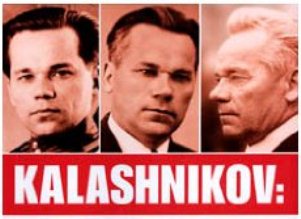 By TheGunMag - January 23 2013 06:58 PM -
Comments Off on Illustrated Kalashnikov biography: an insider's history of AK inventor
-
Gun Mag Reports
Review by Larry S. Sterett Contributing Editor KALASHNIKOV: The Inside Story of the Designer and His Weapons, by E.M.Kalashnikova. ©2011. Published by Ironside International Publishers Inc., PO Box 188, Dept. TGM, ...