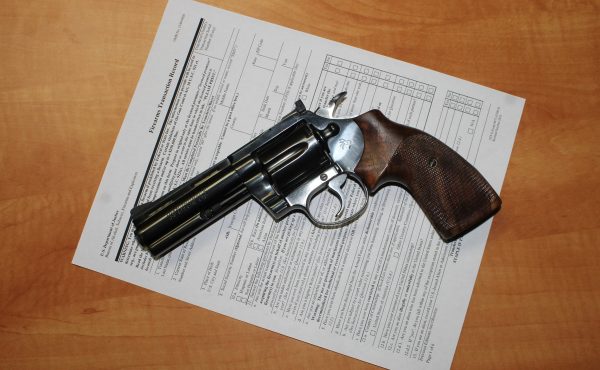 By Dave Workman - January 11 2018 02:28 PM -
Comments Off

on AP Analysis of Police Gun Sales Exaggerates a Problem
-
Crime
A new report about guns recycled by police departments back to retailers may be much ado about nothing. (Dave Workman) By Dave Workman Senior Editor An Associated Press analysis showing that "more ...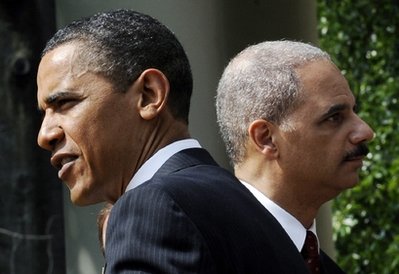 By TheGunMag - May 29 2013 08:09 PM -
Comments Off on Obama administration mess is a test for American media
-
Gun Mag Reports
by Joseph P. Tartaro | Executive Editor President Barack Obama's second term in office is off to a bad start. You might say "disastrous start." While he and his Veep have ...