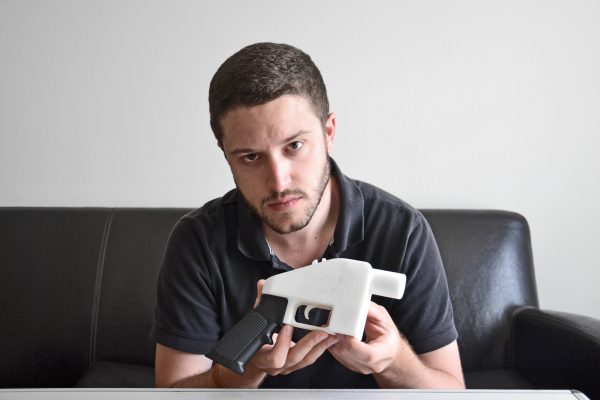 By Dave Workman - July 30 2018 05:05 PM -
Comments Off

on Legal, Political Drama Erupts Over 3-D Gun Technology
-
Breaking News
Cody Wilson, founder of Defense Distributed. By Dave Workman Senior Editor No sooner had the Department of Justice cleared the way for Texas entrepreneur Cody Wilson at Defense Distributed to publish its ...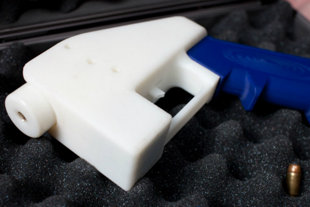 By TheGunMag - May 29 2013 02:25 PM -
Comments Off on US State Department orders removal of 3D gun blueprints
-
Gun Mag Reports
The US government has blocked a Texas-based company from distributing details online of how to make a plastic gun using a 3-D printer, according to The Guardian newspaper. The ban, by ...