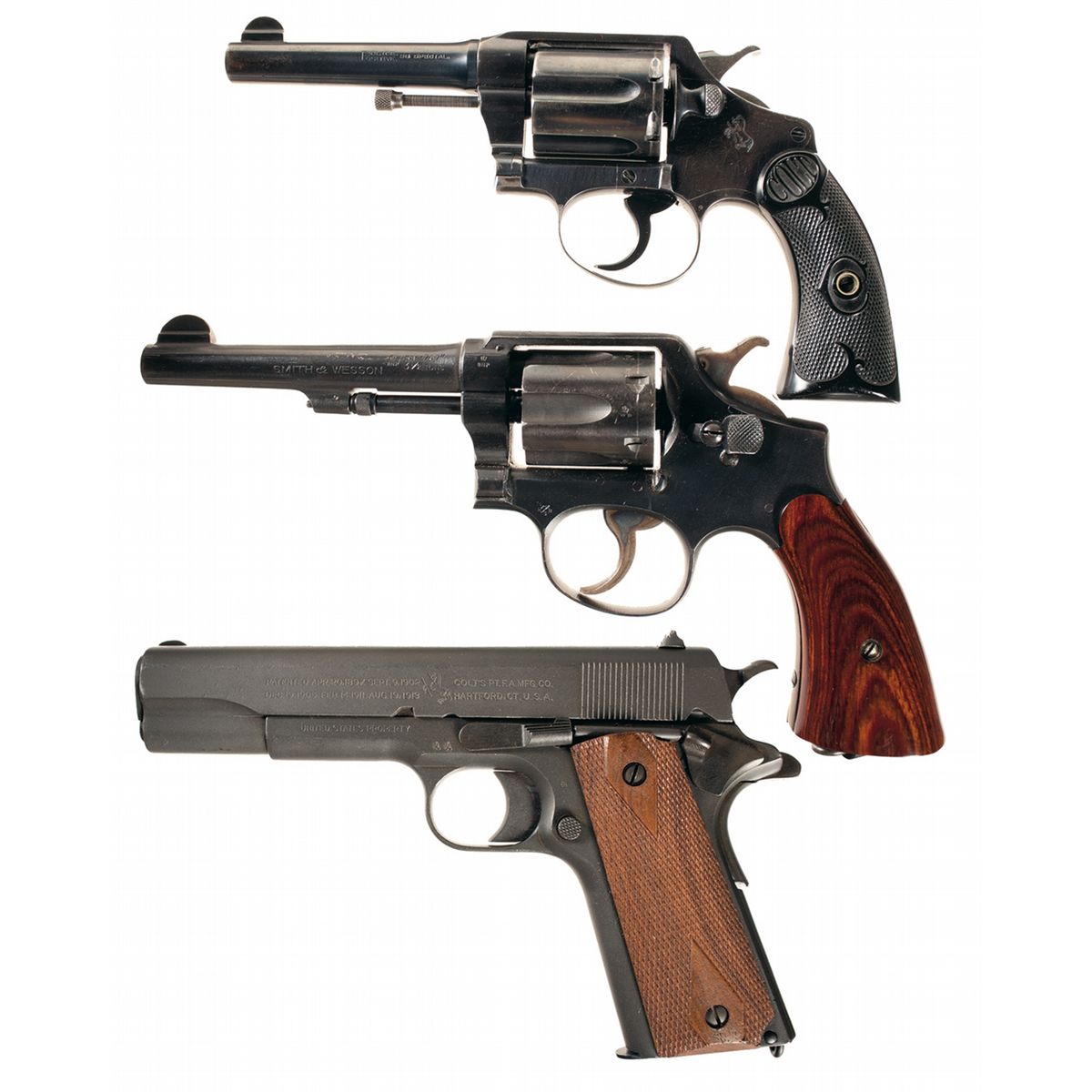 By TheGunMagStaff - October 7 2013 03:10 PM -
Comments Off

on They were good, but… thoughts on Choosing Guns
-
Gun Mag Reports
by R. K. Cambell | Contributing Editor I am constantly amazed at the resurrection of old time calibers and those who seek after obsolete firearms for their personal use. I am ...

By TheGunMag - August 21 2012 06:15 PM -
Comments Off on Industry News: USMC places $22.5 million contract for Colt .45 M1911s
-
Industry News
by Gun Mag Staff It's been called the greatest handgun ever made, and it has barely changed since 1911, when the legendary John Browning designed it especially for the US Military. More ...