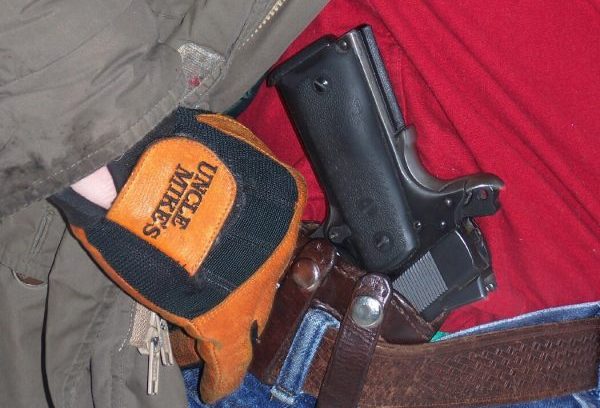 By Dave Workman - October 12 2021 01:34 PM -
Comments Off

on CCW Numbers Rise; 6 States Have Above 1M Permits Each
-
Concealed carry
Concealed carry by Americans continues to expand with more than 21 million people now licensed to carry. By Dave Workman Editor-in-Chief The updated annual report on Concealed Carry in the United States ...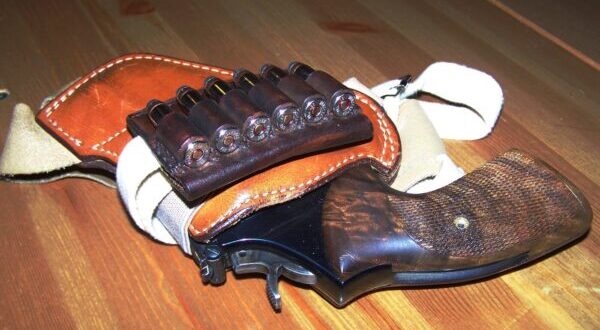 By Dave Workman - July 21 2017 04:21 PM -
Comments Off on Updated Report on Concealed Carry: 16.3 Million Are Packing
-
Breaking News
New research says there are more than 16.3 million people licensed to carry concealed. (Dave Workman) By Dave Workman Senior Editor Concealed carry numbers are skyrocketing across the country, and in 11 ...