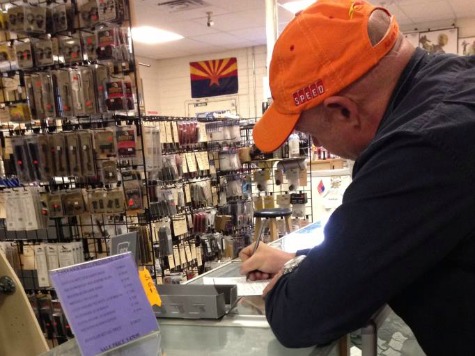 By Dave Workman - February 6 2014 03:08 PM -
Comments Off

on Mark Kelly supports Oregon background check bill
-
Breaking News
By Dave Workman | Senior Editor Mark Kelly was allegedly denied the ability to purchase an AR-15 last year. (Story Here) Just over one week after appearing before the Washington state ...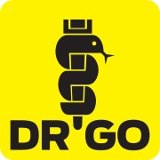 By TheGunMag - June 6 2013 01:20 PM -
Comments Off on HIPAA and NICS: Balancing Two Necessary Evils
-
DRGO
By Dr. Timothy Wheeler, M.D. The years 2011 and 2012 saw a rash of horrible high profile murders whose suspected perpetrators bore the striking common trait of serious mental illness.  In ...