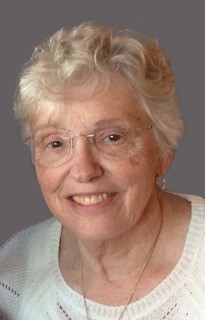 By GunMagStaff - January 31 2022 11:02 AM -
Comments Off

on Grassroots Update—Jan. 31, 2022
-
Breaking News
TANYA METAKSA By Tanya Metaksa What's New—U.S. Congress: changing the filibuster vote fails in Senate; BATFE: Rule on firearms storage for FFLs to be finalized February 3; possible Forced Reset Triggers activity; ...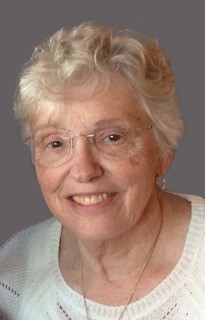 By Dave Workman - April 12 2021 09:58 AM -
Comments Off on Grassroots Update
-
Breaking News
With the nomination of Chipman our prediction that the BATFE would be "an overactive and aggressive BATFE agency that is adversarial in both tone and substance" is hardly an exaggeration.
By GunMagStaff - July 27 2012 11:57 AM -
Comments Off on CCRKBA CREDITS GRASSROOTS FOR U.S. DECISION TO NOT SIGN ARMS TREATY
-
Breaking News
BELLEVUE, WA – The Citizens Committee for the Right to Keep and Bear Arms today applauds the decision by the United States to not sign the proposed International Arms Trade ...