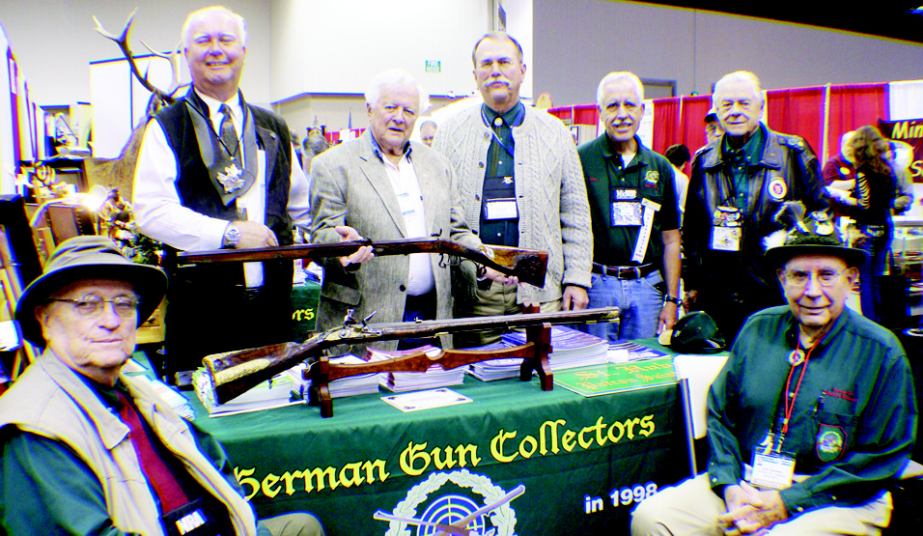 By TheGunMagStaff - July 9 2014 02:23 PM -
Comments Off

on Local history discoveries mark season of shooting sports events
-
Shooting Sports
by James C. Fulmer Past President, NMLRA This spring has been one great shooting sports event after another for me. It began with the 143rd National Rifle Association Annual Meeting and Exhibits, ...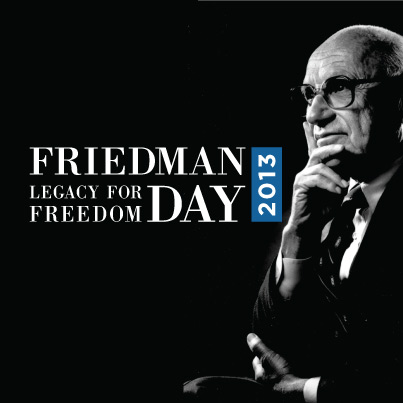 By TheGunMag - August 1 2013 02:06 AM -
Comments Off on Friedman Day: Friedman's 'Pencil Story' and the Second Amendment
-
Gun Mag Reports
This and many other Friedman Day articles available at NWDailyMarker.com By Phil Watson Friedman's "pencil story" eloquently outlines the amazing concept of freedom. In the pencil story you have a right to ...