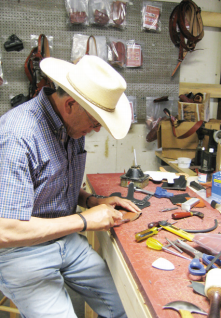 By TheGunMagStaff - October 15 2013 04:17 PM -
Comments Off

on Working handgun leather from cowboy holster-maker
-
Shooter Media
by John Markwell | Contributing Editor Jack Gully is a cowboy at heart. He's a pretty good roper, makes great chaps and chinks, cooks a mean piece of buffalo on his ...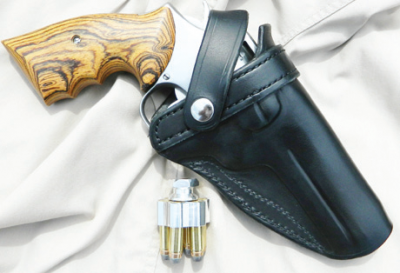 By TheGunMag - April 19 2012 06:40 PM -
Comments Off on Choosing a good gun holster
-
Featured
By R.K. Campbell Contributing Editor Not long ago a deal was struck with my friend Tommy and money exchanged hands for a rather nice Smith & Wesson Model 12. Tommy said, "Hold ...