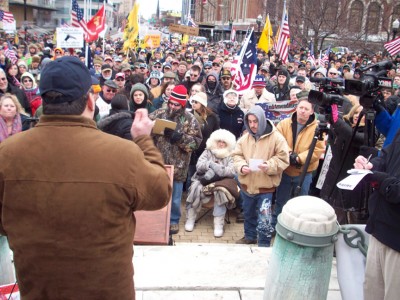 By TheGunMag - January 25 2013 05:41 PM -
Comments Off

on NY State Gun Celebration Day Becomes Protest
-
Gun Mag Reports
by Joseph P. Tartaro, Executive Editor The national Gun Appreciation Day that swept the nation on Jan. 19 was transformed into angry protests in New York State. Thousands turned out to ...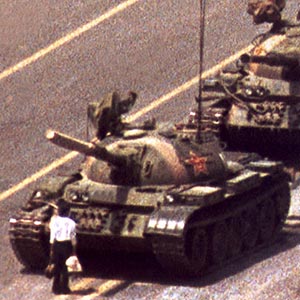 By TheGunMag - January 22 2013 12:48 AM -
Comments Off on VIDEO: Tiananmen Square Protestor Inspires At Pro-Gun Rally
-
Shooter Media
Massachusetts State House Firearms Rally 1/19/2013 - Amazing Chinese-American Perspective. Tiananmen Square protestor: "A rifle is not for sporting or hunting, it is an instrument of freedom." http://www.youtube.com/watch?v=I6_vCbi0JeI

By Dave Workman - January 21 2013 02:20 PM -
Comments Off on 'Gun Appreciation Day' a huge success, says SAF
-
Breaking News
By Dave Workman Senior Editor Gun Appreciation Day, a project supported by various conservative and gun rights organizations, was a "phenomenal success," according to Alan Gottlieb, executive vice president of the Second ...