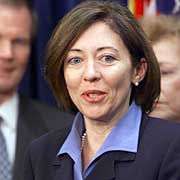 By Dave Workman - July 31 2013 12:47 PM -
Comments Off

on Washington hunters complain: 'Our senator doesn't support us'
-
Breaking News
Sen. Maria Cantwell (D-WA) By Dave Workman Senior Editor Unrest is growing among Evergreen State hunters over concerns that their junior U.S. Senator, Maria Cantwell, is essentially blowing off their interests by ...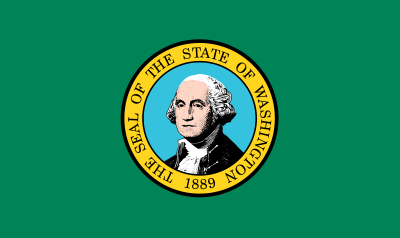 By Dave Workman - May 16 2012 04:04 PM -
Comments Off on WA Hunters say 'No Confidence' in wildlife agency
-
Hunting
By Dave Workman Senior Editor An admittedly unscientific poll of hunters on two different Washington State hunting forums shows an overwhelmingly negative attitude toward the state's Department of Fish & Wildlife (WDFW). The ...