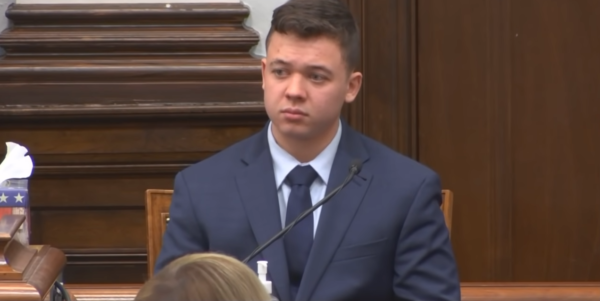 By Dave Workman - December 21 2021 05:33 PM -
Comments Off

on Kyle Rittenhouse Warns: 'Media Accountability Coming Soon'
-
Featured
Kyle Rittenhouse while testifying at his trial. (Screen snip, YouTube, NBC) By Dave Workman Editor-in-Chief Appearing at a conference for young conservatives in Phoenix, Kyle Rittenhouse offered a warning to media outlets that ...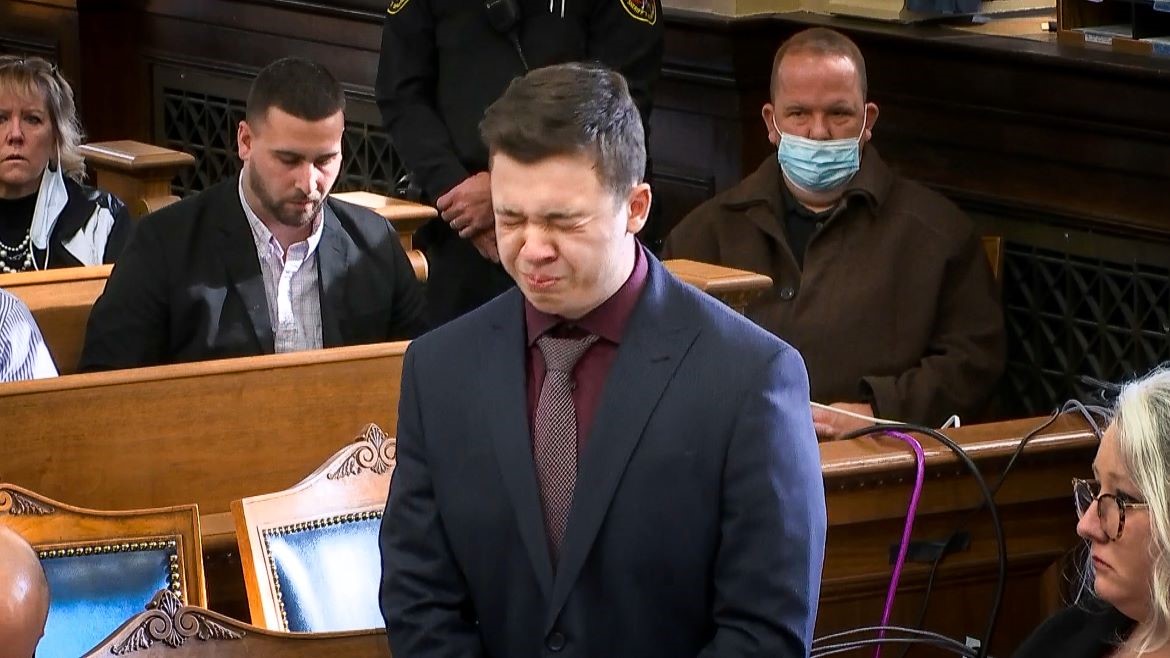 By GunMagStaff - November 22 2021 12:39 PM -
Comments Off on Left is Loco over Rittenhouse Verdict; it's Fun to Watch
-
Featured
Kyle Rittenhouse breaks down upon hearing the 'Not Guilty' verdict in a Kenosha, Wis. courtroom. (Shutterstock image) By Lee Williams SAF Investigative Journalism Project Just seconds after a Kenosha jury of five men ...