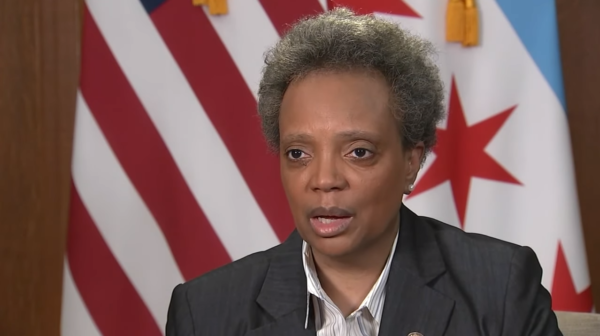 By Dave Workman - December 22 2021 04:03 PM -
Comments Off

on 'Dozens of Released Felons' Back in Chicago Jails for Violent Crimes: Fox News
-
Crime
Chicago Mayor Lori Lightfoot is pleading for federal law enforcement help to fight violent crime in the city. (Screen snip, YouTube, ABC News) By Dave Workman Editor-in-Chief Fox News is reporting that "Dozens ...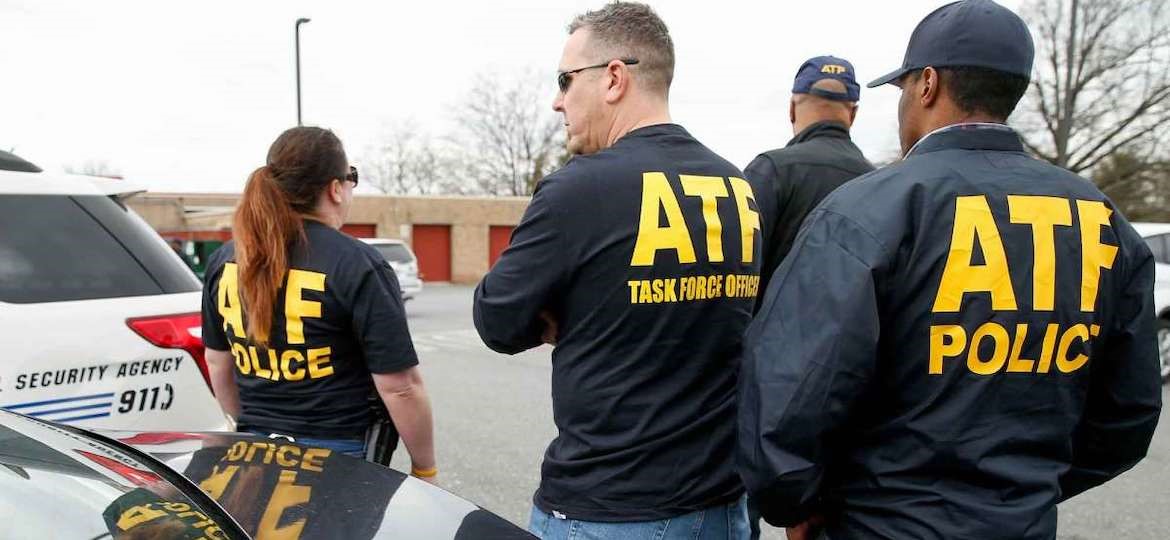 By GunMagStaff - October 14 2021 02:31 PM -
Comments Off on ATF in no hurry to release data that proves Biden lied
-
Featured
Writer Lee Williams is going round and round with the ATF. (ATF image) by Lee Williams SAF Investigative Journalism Project It took the Bureau of Alcohol, Tobacco, Firearms and Explosives more than three ...