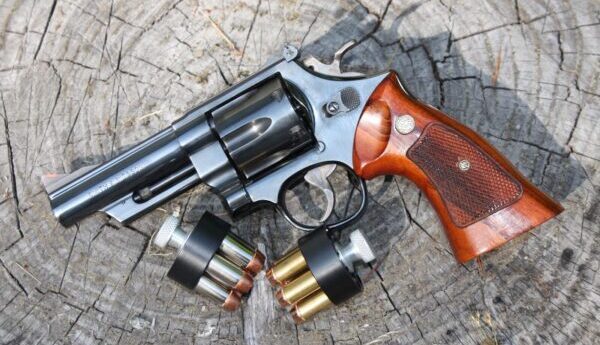 By Dave Workman - October 1 2021 12:37 PM -
Comments Off

on Gun Extremism Costs Massachusetts Millions as Smith & Wesson to Move
-
Breaking News
Smith & Wesson, the company that manufactured the iconic N-frame magnum revolver, is pulling part of its operation out of anti-gun Massachusetts and relocating to Tennessee. Gun control extremism by state ...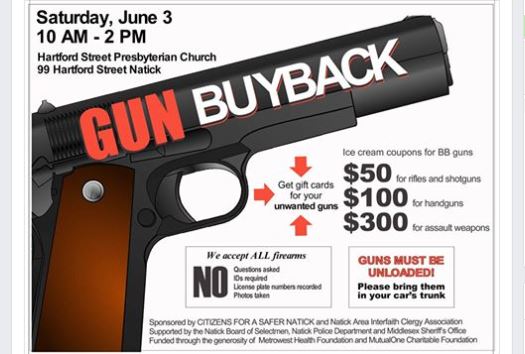 By Dave Workman - May 17 2017 04:45 PM -
Comments Off on 'Gun Buyback' Notice Pulled by Facebook; Karma, Perhaps?
-
Breaking News
Source: Facebook By Dave Workman Senior Editor A handful of gun rights activists in Massachusetts and Washington state had a good chuckle because a notice about a June 3 so-called "gun buyback" ...