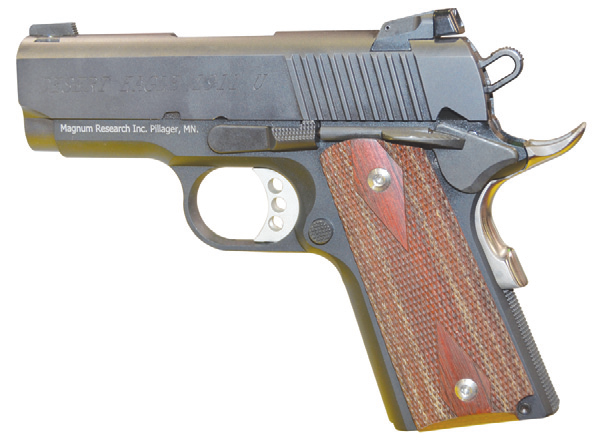 By TheGunMag - January 13 2014 01:37 PM -
Comments Off

on Product Spotlight
-
Product Spotlight
New ultra-compact Desert Eagle® 1911U. USA-based Magnum Research (MRI) is introducing a smaller, ultra-compact, ultralight concealed carry firearm .45 ACP caliber, as the DE1911U Undercover model. For the past 3 years, MRI ...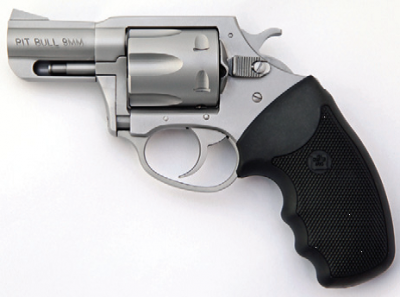 By TheGunMag - October 8 2012 02:25 PM -
Comments Off on Product Spotlight: Ruger, Charter Arms, M-Pro 7
-
Gun Mag Reports
M-Pro 7 introduces Tactical Pistol Cleaning Kit M-Pro 7, a leading provider of military-grade weapons maintenance products, has introduced the first Bore Snake cleaning kit for the most popular pistol caliber. ...