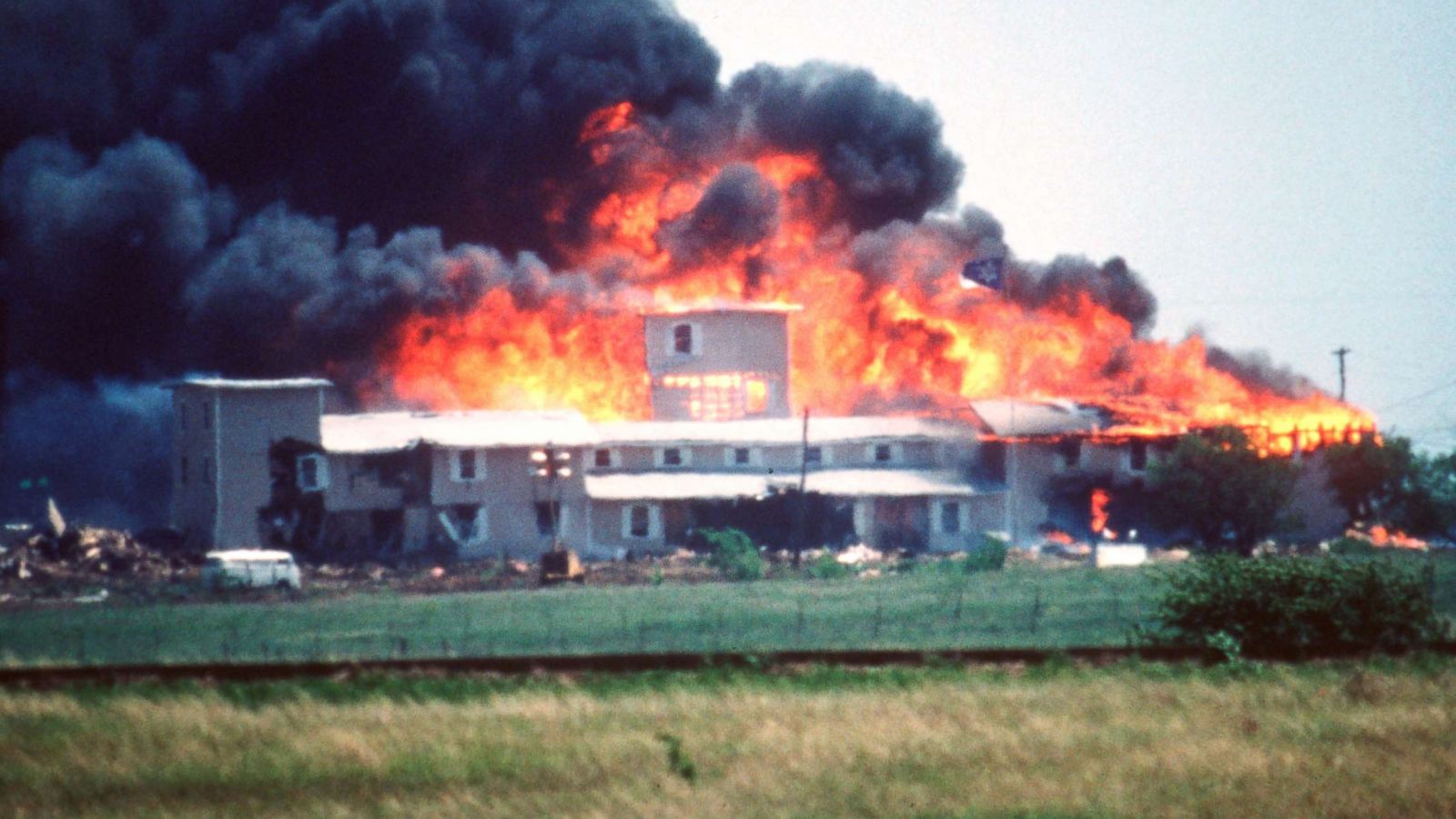 By Dave Workman - June 21 2021 09:58 AM -
Comments Off

on Column: The case for abolishing the ATF
-
Crime
Image of Branch Davidian compound engulfed in flames. By Lee Williams SAF Investigative Journalism Project Editor's note: This is an opinion column. I alone am responsible for the content. No one makes a better ...

By TheGunMag - August 30 2012 02:33 PM -
Comments Off on Canada's NFA to UN: 'Self-Defense is a natural right'
-
Breaking News
Canada's National Firearms Association was the only Canadian pro-firearms group represented during the non-governmental organization presentations at the Second Review Conference of the Programme of Action to Prevent, Combat and ...