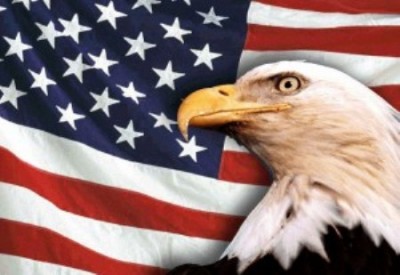 By TheGunMag - October 11 2012 06:17 PM -
Comments Off

on Americans Agree, Gun Control Is A Loser
-
Gun Mag Reports
By Philip L. Watson Every year Gallup surveys the American public for their opinion on things like gun issues. In 2011 Americans voiced an all-time high approval rating in support of the ...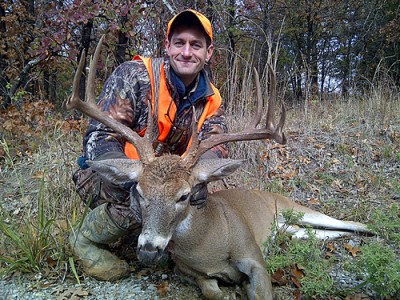 By TheGunMag - October 9 2012 07:46 PM -
Comments Off on 'Gun Control' Questions On The Campaign Trail: Be Careful What You Wish For
-
Gun Mag Reports
By Philip L. Watson VP Candidate Paul Ryan is a gun owner and hunter. The Vice Presidential debate is this Thursday. After the dust cleared from the last debate, the gun ...