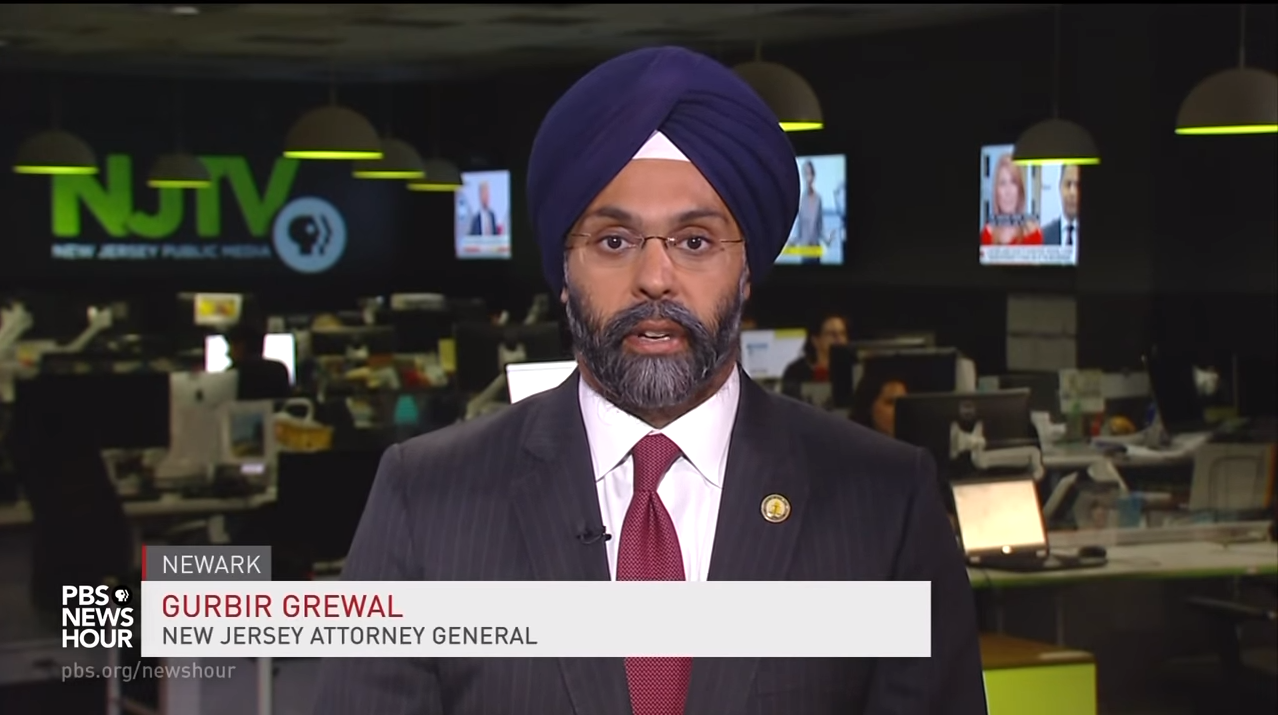 By Dave Workman - June 1 2021 01:17 PM -
Comments Off

on New Jersey AG misusing office to shut down out-of-state firearm businesses
-
Crime
New Jersey Attorney General Gurbir Grewal. (Screen snip, YouTube, PBS News Hour) By Lee Williams SAF Investigative Journalism Project When I worked at a newspaper in Delaware, I was intimately aware that if ...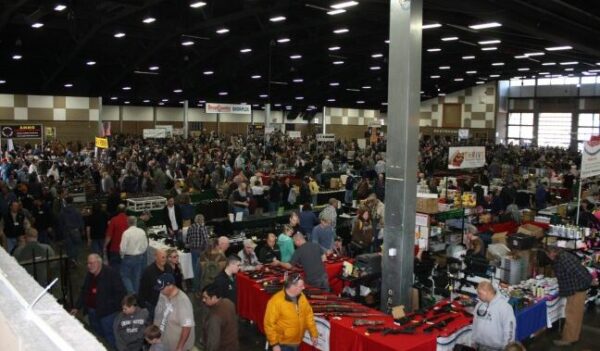 By Dave Workman - October 4 2016 03:31 PM -
Comments Off on Feds Scanned License Plates at Gun Shows; SAF Wants Capitol Hill Probe
-
Breaking News
People who attend gun shows might be alarmed to learn that in 2010, federal agents sought data on such people via license plate scans. (Dave Workman photo) By Dave Workman Senior ...