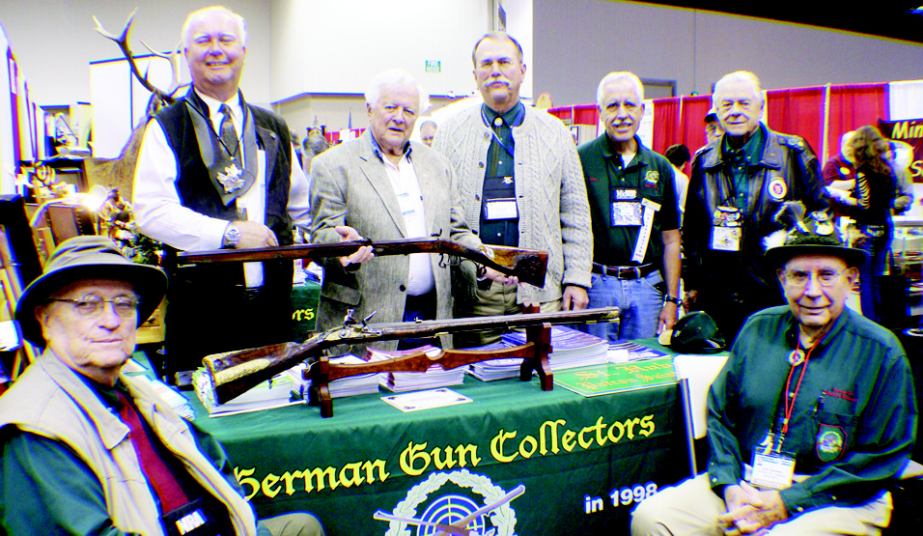 By TheGunMagStaff - July 9 2014 02:23 PM -
Comments Off

on Local history discoveries mark season of shooting sports events
-
Shooting Sports
by James C. Fulmer Past President, NMLRA This spring has been one great shooting sports event after another for me. It began with the 143rd National Rifle Association Annual Meeting and Exhibits, ...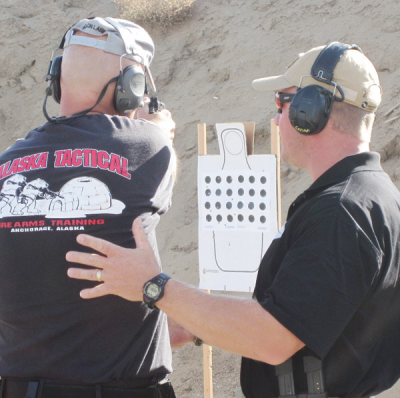 By TheGunMag - November 15 2012 12:48 PM -
Comments Off on Training Tips: Your reactions depend on your training
-
Training Tips
by Chris Cerino Chris Cerino (right) is the director of training for Chris Cerino Training Group LLC. Teaching in a "do as I do" fashion is what has caused him ...