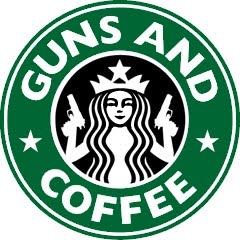 By Dave Workman - September 19 2013 02:25 PM -
Comments Off

on Starbucks CEO wants out of gun debate
-
Breaking News
By Dave Workman | Senior Editor Howard Schultz, CEO of the Seattle-based Starbucks coffee chain, ignited a nationwide furor when he published an open letter appealing to gun owners to not ...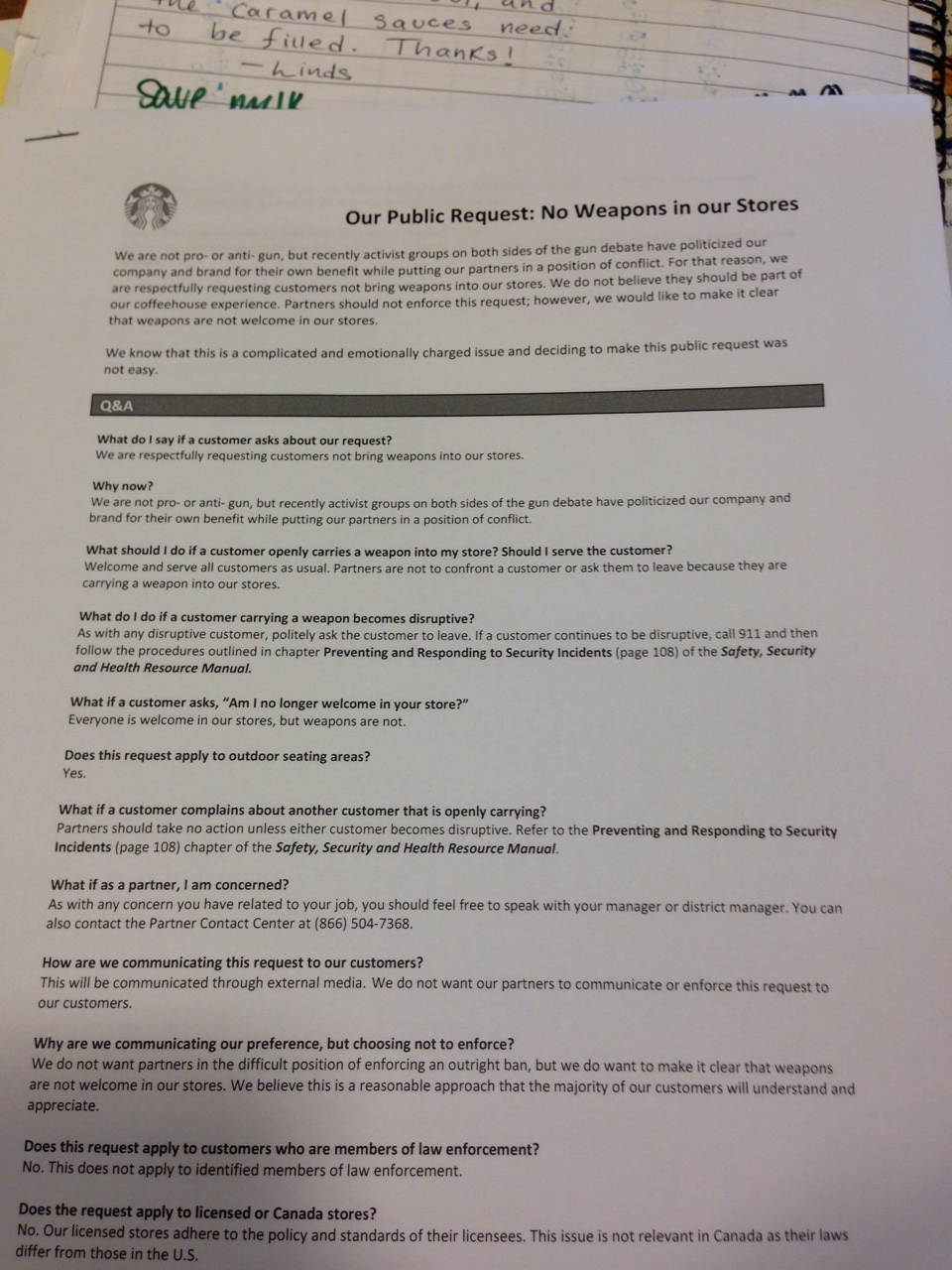 By TheGunMag - September 17 2013 09:51 PM -
Comments Off on Starbucks caving to anti-gunners?
-
Breaking News
by Phil Watson In several unconfirmed reports posted on blogs and social media, it appears Starbucks may be implementing new rules for its stores nationwide. The rumor comes shortly after the group ...