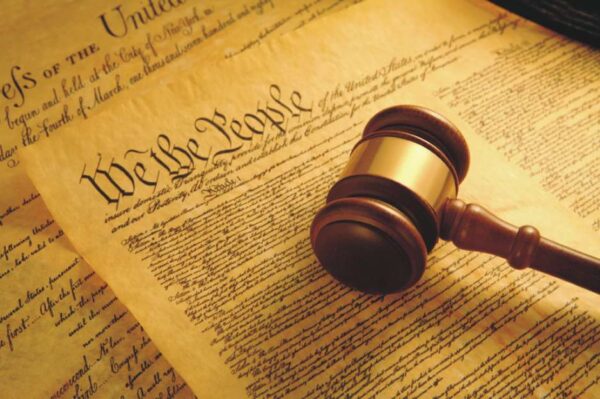 By TheGunMag - September 4 2013 05:57 PM -
Comments Off

on The 28th Annual Gun Rights Policy Conference
-
Gun Mag Reports
Event scheduled Sept. 28, 2013 at Marriott Hotel Houston, Tex. Airport, 18700 John F. Kennedy Blvd., Houston, Tex. U.S. Representative Steve Stockman (R-TX) will be among the speakers later this month ...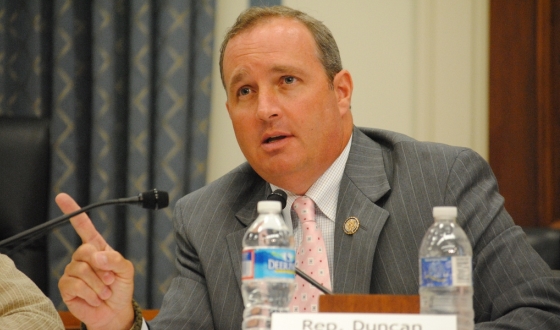 By Dave Workman - June 13 2013 12:16 PM -
Comments Off on SC Congressman Duncan questions IRS training with AR-15 rifles
-
Breaking News
Trouble comes double, or triple or quadruple, for the Internal Revenue Service, and now the agency that everybody loves to hate is under more scrutiny by a South Carolina congressman ...