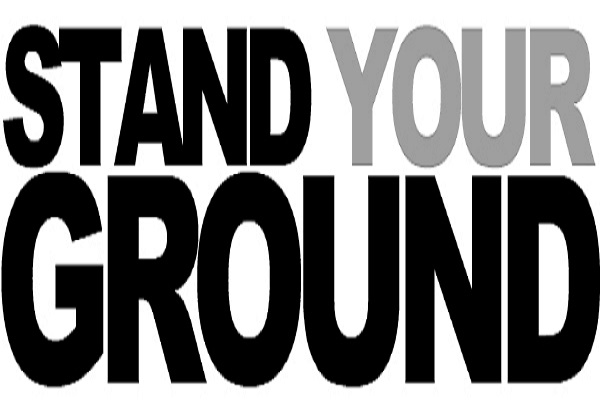 By TheGunMagStaff - October 4 2013 06:38 PM -
Comments Off

on July Poll found 45% in favor of 'stand your ground'
-
News Briefs
A new poll reveals that 45% of Americans favor controversial "Stand Your Ground" laws, while 32% percent oppose them, Newsmax.com reported. Another 22% are undecided, according to Rasmussen Reports, which conducted the poll of 1,000 ...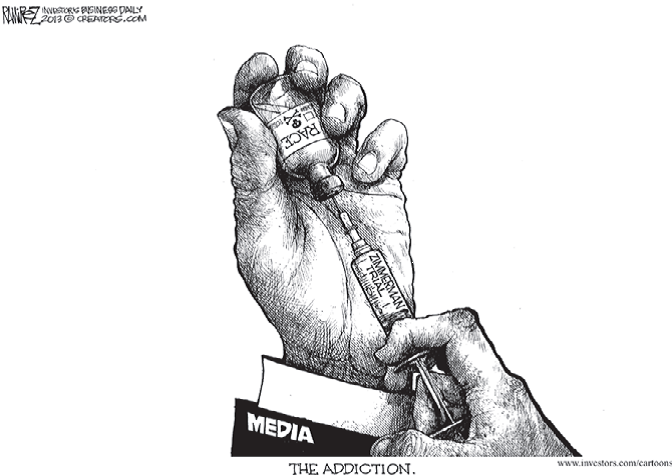 By GunMagStaff - July 30 2013 12:33 PM -
Comments Off on Where is the outrage at the media's role
-
Hindsight
by Joseph P. Tartaro Executive Editor The verdict is in on the first trial of George Zimmerman in the shooting death of Trayvon Martin. I say first trial because there is ...